Subject: #SoulBlast - Unburied, Unmourned, Unmarked: Requiem for Rice (Orchestral Debut) Feb 13, 2019
Share a lil' Soul with
your Social Networks!
#SoulBlast - Unburied, Unmourned, Unmarked: Requiem for Rice (Orchestral Debut) Feb 13, 2019

Forward to Friends Past Soul Blasts View Online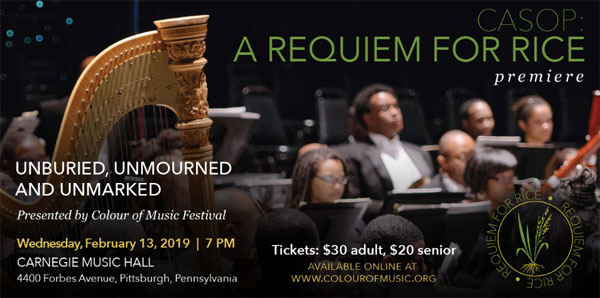 "UNBURIED, UNMOURNED, UNMARKED:
REQUIEM FOR RICE"
A tribute to slaves brutalized in Lowcountry South Carolina and Georgia rice plantations.

You have never experienced anything like this – "Unburied, Unmourned, Unmarked: Requiem for Rice!"
2019 marks the 400th anniversary since African captives were first brought to the United States when a Dutch ship carried the 20 shackled captives to the British colony of Jamestown, Virginia. In honor of this important anniversary, Carnegie Mellon University is showcasing a special Martin Luther King, Jr. Celebration, the Orchestral Debut of Unburied, Unmourned, Unmarked: Requiem for Rice presented by the Colour of Music Festival (COMF). "This expressive musical composition is a new approach to teaching slavery, one that takes the humanities into a new realm," Edda L. Fields-Black, the project's executive producer and librettist said about "Unburied, Unmourned, Unmarked: Requiem for Rice," the moving classical music piece focusing on Africans who were enslaved on Lowcountry South Carolina and Georgia rice plantations. "We are taking history off the shelf and putting it on the stage."


The classical symphonic work to premiere at 7 p.m., Tuesday, February 13, 2019, at the Carnegie Music Hall in Oakland is a tribute to slaves exploited and brutalized on those rice plantations who remain unburied, unmourned and unmarked.


A true marriage between West African and European classical traditions, "Unburied, Unmourned, Unmarked: Requiem for Rice" is a modern and African-American inspired take on a classic requiem in the spirit of Verdi, Mozart, Faure, and Britten. It mourns the souls of the enslaved Africans who died on Lowcountry rice plantations in the U.S., their bodies unburied, their suffering unmourned, and their sacrifices unmarked for future generations.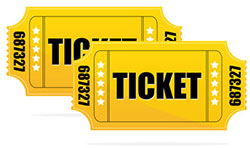 Tickets are now available
on www.requiemforrice.com
and www.colourofmusic.org.
Tickets are $30 for adults, and $20 for students and seniors (ages 60 plus). Groups of 10 or more may purchase tickets at a discounted rate of $25 for adults and $15 for students and seniors.
Please email producer@requiemforrice.com
for group ticket promo codes.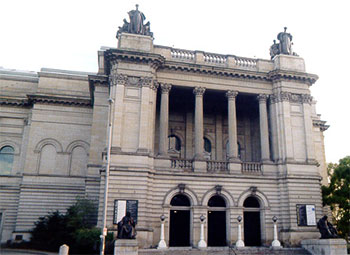 Tuesday, February 13, 2019 | 7PM
@ Carnegie Music Hall in Oakland
4400 Forbes Ave, Pittsburgh, PA 15213


For more information visit
www.requiemforrice.com

A Soul Blast from TheSoulPitt.com goes out to thousands and those that they pass it on to!
All Soul Blasts are also posted on ALL of Soul Pitt's social media sites at no additional charge.
To get a blast call 412.407.SOUL or email adsales@thesoulpitt.com

GET SOULcial with SOUL PITT!