Subject: #SoulBlast - The Pittsburgh Living Music Wax Museum Wing and Wine Affair on Feb 14th at Hosanna House Wallace Event Center
Forward to Friends Past Soul Blasts View Online

#SoulBlast - The Pittsburgh Living Music Wax Museum Wing and Wine Affair on Feb 14th at Hosanna House Wallace Event Center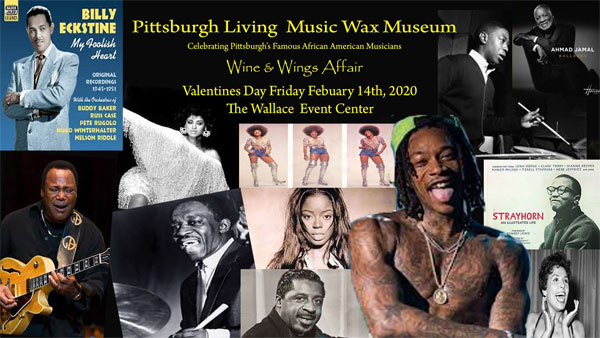 Pittsburgh Next Generation of Music Legend Presents
The Pittsburgh Living Music Wax Museum


Both music lovers and historians are invited to a spectacular pop-up event.
"The Pittsburgh Living Music Wax Museum". The two day affair will consist of numerous educational workshops conducted by historians, music educators and musicians focusing on Pittsburgh African-American music legends such as George Benson, Billy Eckstein, Billy Porter, R&B Diva Phillis Hyman, Marcels, Roger Humphries Sr., Mary Lou Williams, Chuck Jackson, Lena Horne, rapper Wiz Khalifa and radio personalities.


A special kick-off Wing and Wine Reception on Valentine's Day, Friday, February 14, 2020, 7:00 pm to 11:00 pm
to be held at the elegant Hosanna House Wallace Event Center, Wilkinsburg,
in a museum setting, featuring realistic life sized card board cut-outs of famous Pittsburgh music legends with narratives of their lives.
This spectacular affair will include photographer on the Red Carpet, sweet heart valentine candy, buffet, and more.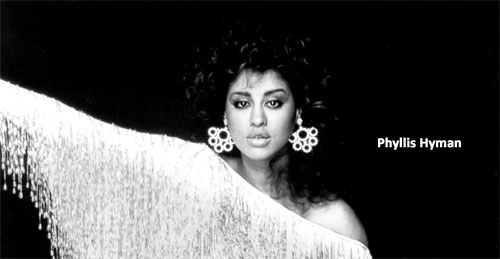 In addition, a special live music tribute to one of the greatest singers of our lifetime, the late Phyllis Hyman who was raised in Pittsburgh.
"The Pittsburgh Living Music Wax Museum" is being hosted by Pittsburgh Next Generation of Music Legends, CC Community Productions, and "Stop the Violence.
Click here for video > Phyllis Hyman - Somewhere in My Lifetime
Click here for video > Norman Connors & Phyllis Hyman
- Betcha By Golly Wow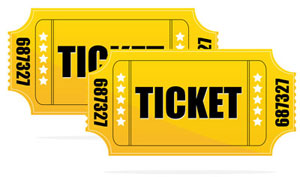 Ticket Donation: $30.00
Sponsorship and vendor opportunities contact:
(412) 265-6181 or (412) 583-2649
or dantessoul@aol.com or macotimama@yahoo.com
Media Contact: Don Patterson (412) 812-8595
Sponsored by
Neighborhood Allies
and Builders Guild of Western PA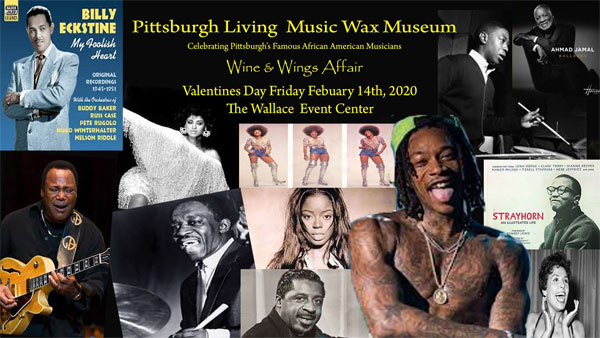 A Soul Blast from TheSoulPitt.com goes out to thousands and those that they pass it on to!
All Soul Blasts are also posted on Soul Pitt's social media sites at no additional charge.
To get a blast call 412.407.SOUL or email adsales@thesoulpitt.com

GET SOULcial with SOUL PITT!