Subject: #SoulBlast - The Forbes Funds is seeking a full-time Project Manager
Share a lil' Soul with
your Social Networks!
#SoulBlast - The Forbes Funds is seeking a full-time Project Manager

Forward to Friends Past Soul Blasts View Online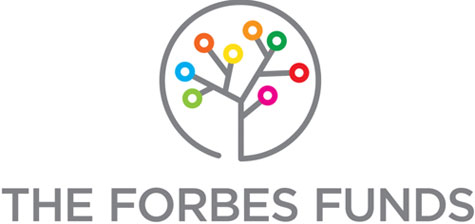 The Forbes Funds is seeking a full-time Project Manager
The project manager must keep each task on track and visualize the project as a whole to ensure it comes together properly. Staying on budget and meeting every deadline are two equally important project manager responsibilities.
The deadline to apply is May 31, 2018.
For more information about the position
and how to apply, click here.

A Soul Blast from TheSoulPitt.com goes out to thousands and those that they pass it on to!
All Soul Blasts are also posted on ALL of Soul Pitt's social media sites at no additional charge.
To get a blast call 412.407.SOUL or email adsales@thesoulpitt.com

GET SOULcial with SOUL PITT!