Subject: #SoulBlast - The Black Male Summit on April 7th with Victoria Sheppard, Ph.D.
Share a lil' Soul with
your Social Networks!
#SoulBlast - The Black Male Summit on April 7th with Victoria Sheppard, Ph.D.

Forward to Friends Past Soul Blasts View Online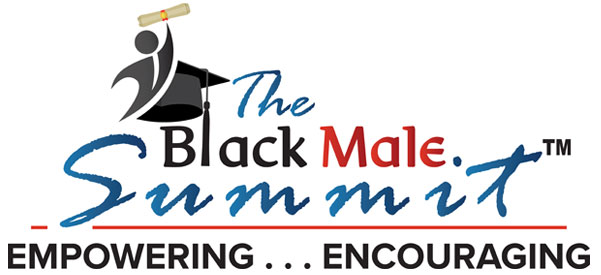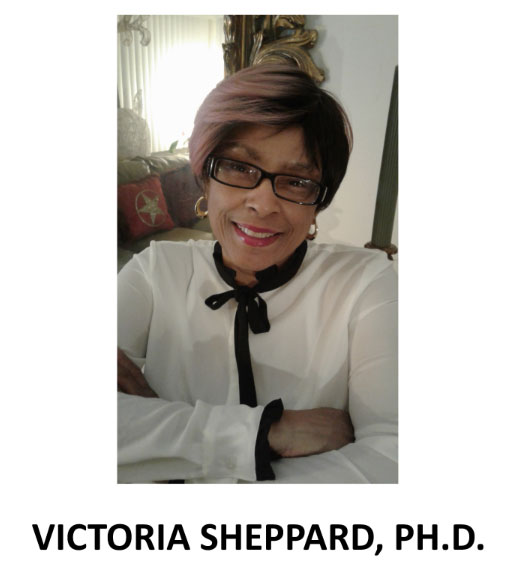 Owner/Creator of the Black Male Summi

t™

THE BLACK MALE SUMMIT™
Disproportionate minority confinement,
unemployment, crime, profiling...

SATURDAY, APRIL 7, 2018, 1-5 PM
Lecture on issues facing black men


Donation: $10/at door
To reserve a seat Contact us @
www.theblackmalesummit.com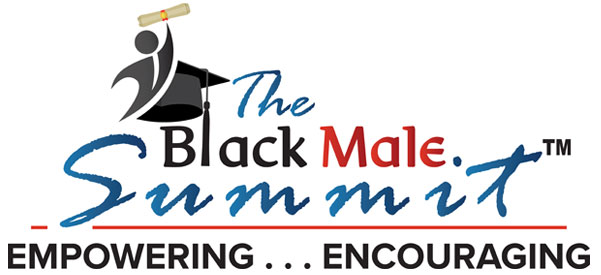 Victoria Sheppard, Ph.D. is the founder of
the American Education Institute in Akron, OH.
The Institute provides lectures, public speeches and workshops on topics related to the problems of America's urban centers. Our services include diversity training and consulting. The Institute conducts scholarly research related to the issues of American society. Our policy research covers a broad range of urgent topics, including the most up-to-date issues that are relevant to American citizens and policy makers. Our purpose is to share academic information which will strengthen our communities and nation.
Location: Jeron X. Grayson Community Center,
1852 Enoch St, Pittsburgh, PA 15219

Learn more about The Black Male Summit™
and Our Mission by Visiting
www.theblackmalesummit.com
A Soul Blast from TheSoulPitt.com goes out to thousands and those that they pass it on to!
All Soul Blasts are also posted on ALL of Soul Pitt's social media sites at no additional charge.
To get a blast call 412.407.SOUL or email adsales@thesoulpitt.com
GET SOULcial with SOUL PITT!