Subject: #SoulBlast - See a 20-foot-long T-Rex made out of LEGO® bricks!
Share a lil' Soul with
your Social Networks!
#SoulBlast - See a 20-foot-long T-Rex made out of LEGO® bricks!

Forward to Friends Past Soul Blasts View Online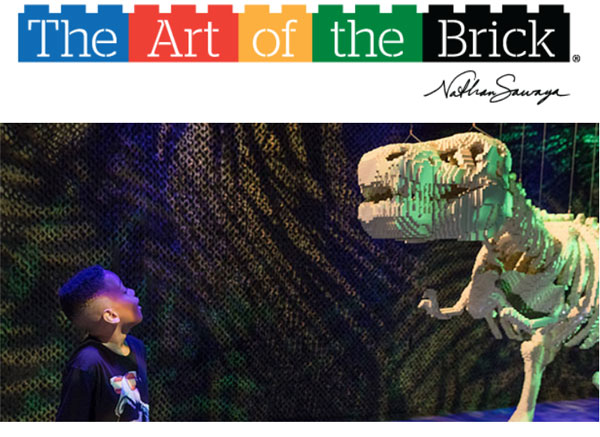 If you are creative and love LEGO® bricks, don't miss this!
Pittsburgh's most-visited museum is now showing the world's largest exhibition of LEGO® art! In THE ART OF THE BRICK, world-renowned artist Nathan Sawaya fuses science and creativity to reveal the seemingly endless creative possibilities using LEGO bricks, creating an inspiring experience for visitors of all ages.
A LEGO exhibition wouldn't be complete without a place to build! After touring THE ART OF THE BRICK, explore The Science of the Brick, a hands-on activity area with free play and building challenges. Make your own masterpiece, construct a race car, create a maze, and more – using just LEGO bricks!
THE ART OF THE BRICK is now on display through Mon., Jan. 7, 2019 in Carnegie Science Center's new PPG SCIENCE PAVILION™. Plan your visit today!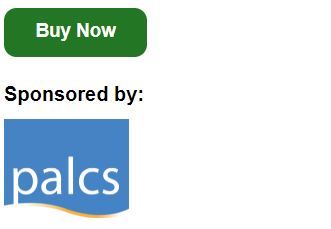 A Soul Blast from TheSoulPitt.com goes out to thousands and those that they pass it on to!
All Soul Blasts are also posted on ALL of Soul Pitt's social media sites at no additional charge.
To get a blast call 412.407.SOUL or email adsales@thesoulpitt.com

GET SOULcial with SOUL PITT!