Subject: #SoulBlast - Craig Harris Septet | Performing Brown Butterfly (Muhammad Ali Inspired Multi-Media Work) | May 4, 2019
Share a lil' Soul with
your Social Networks!
#SoulBlast - Craig Harris Septet | Performing Brown Butterfly (Muhammad Ali Inspired Multi-Media Work) | May 4, 2019

Forward to Friends Past Soul Blasts View Online
Kente Arts Alliance presents
in Partnership with Kelly-Strayhorn Theater

THE CRAIG HARRIS SEPTET
will be performing Brown Butterfly,
a multi-media work based on the movement of Muhammad Ali.

Saturday, May 4, 2019 | 8PM
@ Kelly-Strayhorn Theater
5941 Penn Avenue, Pittsburgh, PA 15206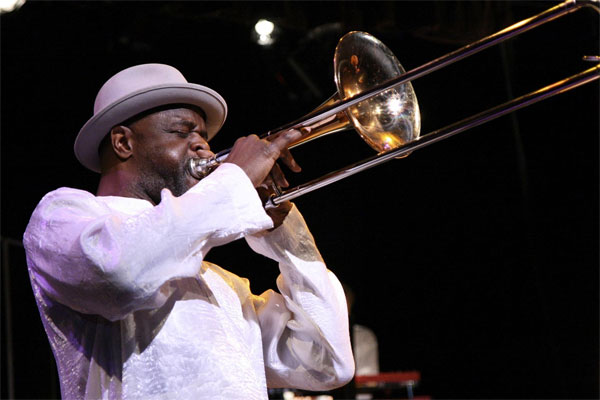 When Craig Harris exploded onto the jazz scene in 1976, he brought the entire history of the jazz trombone with him.
From the growling gutbucket intensity of early New Orleans music through the refined, articulate improvisation of the modern era set forth by J.J. Johnson, and into the confrontational expressionism of the '60s avant-garde. Craig handled the total vernacular the way a skilled orator utilizes the spoken word.

But the contemporary music world quickly realized that his talents went far beyond his superb skills as a trombonist.
While he performed with a veritable Who's Who of progressive jazz' most important figures - his own projects displayed both a unique sense of concept and a total command of the sweeping expanse of African-American musical expression.

General Admission $35
Purchase Tickets On-Line via ShowClix.com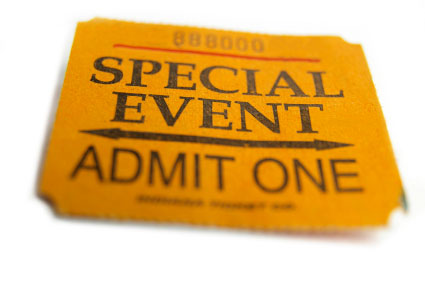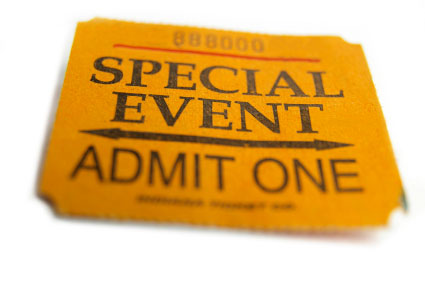 CLICK HERE TO PURCHASE TICKETS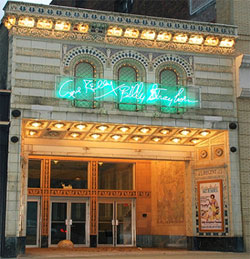 @ Kelly-Strayhorn Theater
5941 Penn Avenue, Pittsburgh, PA 15206


412-322-0292
For more information visit the
Kente Arts Alliance website at
www.KenteArts.org
Kente Arts Alliance, a 501c 3 non-profit is an African American arts organization whose mission is to present high-quality art of the African Diaspora. Kente's aim is to present art with a purpose by presenting programs that entertain, inform and uplift the residents of underserved communities.

A Soul Blast from TheSoulPitt.com goes out to thousands and those that they pass it on to!
All Soul Blasts are also posted on ALL of Soul Pitt's social media sites at no additional charge.
To get a blast call 412.407.SOUL or email adsales@thesoulpitt.com

GET SOULcial with SOUL PITT!