Subject: #SoulBlast - African-American Women Trailblazing in the Maker Movement | Panel Discussion on Aug 25th!
Share a lil' Soul with
your Social Networks!
#SoulBlast - African-American Women Trailblazing in the Maker Movement | Panel Discussion on Aug 25th!

Forward to Friends Past Soul Blasts View Online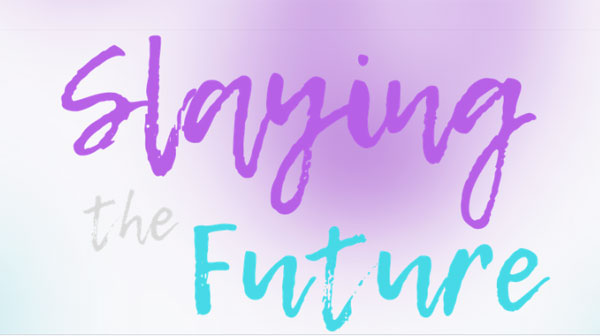 by WQED Education
Join us for an inspiring discussion
with African-American women
trailblazing in the Maker Movement.

Saturday, August 25, 2018
10:00 AM – 12:30 PM

@ Carnegie Library of Pittsburgh
7101 Hamilton Avenue, Pittsburgh, PA 15208
This one-day event is to expose African-American girls (ages 8-16 years old) to people, places, and possibilities available for designing and creating new products/services to foster an entrepreneurial spirit. Participants will hear from panel discussions featuring local women entrepreneurs embracing the Maker Movement to rethink beauty, health, hair, and fashion.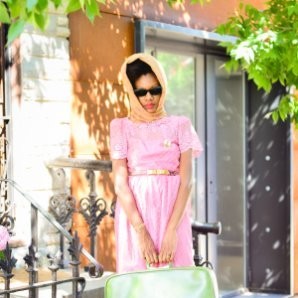 Before the panel discussion, author, Lesley Ware will share a TED-style talk about her journey as a maker, author, and educator. Lesley is the author of several fashion books, Sew Fab: Sewing and Style for young Fashionistas and How to be a Fashion Designer.
The panelists for include nine dynamic entrepreneurs:


• Toya Rainey, A Hair Boutique Shadyside
• Larissa Lane, author of The Blueprint
• Nena Ansari, The Professional Barber Institute
• Sanna Gaspard, Ph.D. Founder & CEO, Rubitection, Inc.
• Courtney Williamson, Ph.D. CEO at AbiliLife Inc
• Tamiah Bridgett, Founder, Diversame'
• Nicole Manns, Founder, Nikki's Magic Wand
• Nisha Blackwell, Founder, Knotzland
• LaKeisha Wolfe, Founder, Ujamaa Collection
The event is open to the public at no cost
however, registration is required.

Children under 13 years old must attend with an adult.

This event is made possible via funding from
Remake Learning: Great Remake grant.



A Soul Blast from TheSoulPitt.com goes out to thousands and those that they pass it on to!
All Soul Blasts are also posted on ALL of Soul Pitt's social media sites at no additional charge.
To get a blast call 412.407.SOUL or email adsales@thesoulpitt.com

GET SOULcial with SOUL PITT!