Subject: #SoulBlast - 2nd Annual Collective Community Impact Forum, Oct 12, 2018 | 10AM-2PM at Point Park University
Share a lil' Soul with
your Social Networks!
#SoulBlast - 2nd Annual Collective Community Impact Forum, Oct 12, 2018 | 10AM-2PM at Point Park University

Forward to Friends Past Soul Blasts View Online

Join Davis Consulting Solutions,
in partnership with Point Park University
for the 2nd Annual
Pittsburgh Collective
Community Impact 2018 Forum!


Friday, October 12, 2018
10:00 a.m. - 2:00 p.m.
Registration begins at 9:15 a.m.; Program starts at 10:00 a.m.
@ Point Park University
Lawrence Hall Ballroom, 201 Wood Street | Pittsburgh, PA 15222
We all have a stake in the economic development moves in play – both the large and the smaller – in Pittsburgh and Allegheny County – but who is at the table? How can the ordinary business person or entrepreneur have a voice? Find out at the Second Annual Pittsburgh Collective Community Impact Forum, in partnership with Point Park University, on October 12.
This year's theme is Innovation in Planning – Tools for Community Economic Development. The Forum features about a dozen breakout speakers who are addressing various aspects of community planning, community wealth-building through social capital, advocacy, diversity, the role of faith-based organizations in community revitalization, and more. It's being held in conjunction with the American Planning Association's National Community Planning Month.
The event brings together over 100 entrepreneurs, business owners, public officials, and community and economic development professionals. The Forum takes place at Point Park University from 10:00 a.m. until 2:00 p.m. on October 12. Registration is $55.00 for the full session or $20.00 for the morning or afternoon session. Full registration includes continental breakfast and lunch.

Click Here to Register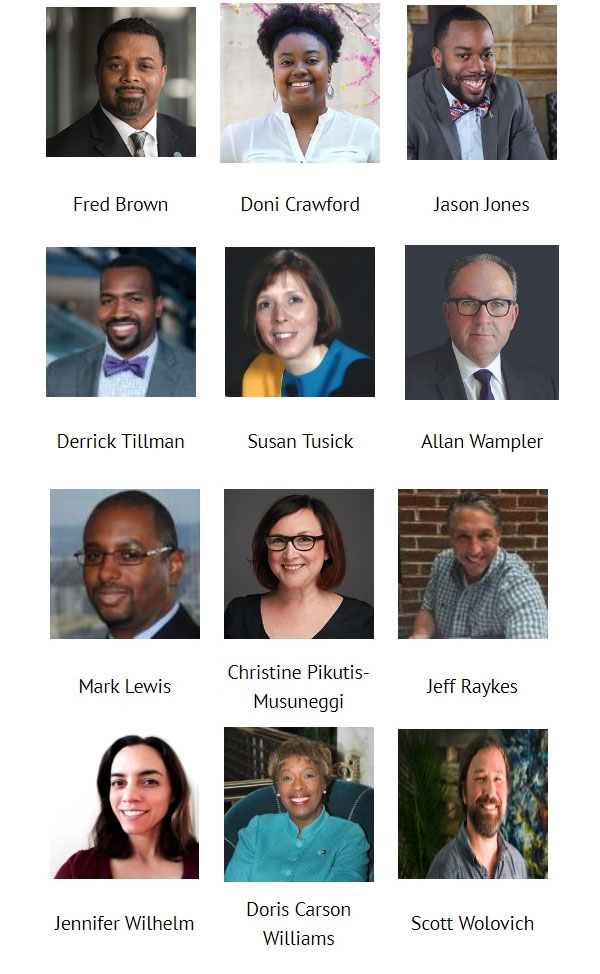 The Forum focuses professional development content heavily on entrepreneurs. It is vitally important they build strategic partnerships, be involved in community engagement, and assist in neighborhood planning.
The full program is 10:00 a.m. - 2:00 p.m. and registration is $55.00.
Attendees may instead opt to participate in just the morning or the afternoon sessions for $20.00.


Click here for more details & forum agenda
Interested in sponsoring? Click here for details


A special thank you to our sponsors:
UPMC, Pennsylvania Housing Finance Agency,
Point Park University Rowland School of Business,
and Flexable, LLC.

A Soul Blast from TheSoulPitt.com goes out to thousands and those that they pass it on to!
All Soul Blasts are also posted on ALL of Soul Pitt's social media sites at no additional charge.
To get a blast call 412.407.SOUL or email adsales@thesoulpitt.com

GET SOULcial with SOUL PITT!