Subject: Soul Blast - Mortgages for Mothers FREE Home Buying Workshop on May 7th
Share a lil' Soul with
your Social Networks!
Soul Blast - Mortgages for Mothers FREE Home Buying Workshop on May 7th

Forward to Friends Past Soul Blasts View Online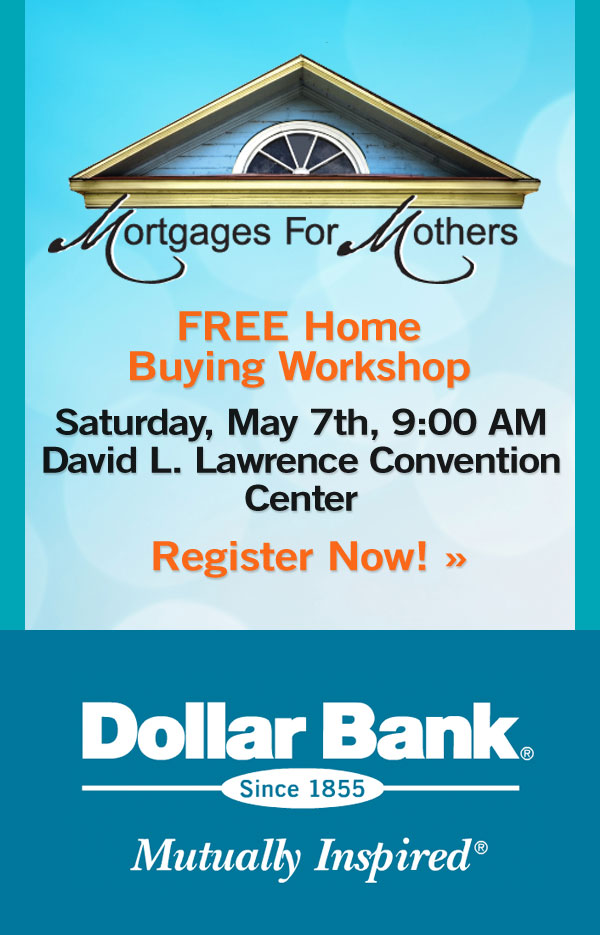 Saturday, May 7th
9:00 AM Registration
David L. Lawerence Convention Center
Featured Host:
Lynne Hayes-Freeland
We'll show you how you can own your own home, including information about:
Grant money for closing costs*

Credit counseling and restoration programs*

Affordable mortgage and down payment options

Programs to help public housing residents, section 8 tenants and renters (Minimum annual family income requirements)
Child Care Available
CLICK HERE TO REGISTER NOW!
A Soul Blast from TheSoulPitt.com goes out to thousands and those that they pass it on to!
All Soul Blasts are also posted on ALL of Soul Pitt's social media sites at no additional charge.
To get a blast call 412.407.SOUL or email adsales@thesoulpitt.com
GET SOULcial with SOUL PITT!