Subject: NGLA Student Staff and Awards Applications are LIVE!
Schedule Updated for the 2021 NGLA Virtual Conference

In August, we shared a high-level overview of what to expect at the 2021 NGLA Virtual Conference. We are excited to share the updated schedule that includes more information and the following new programs: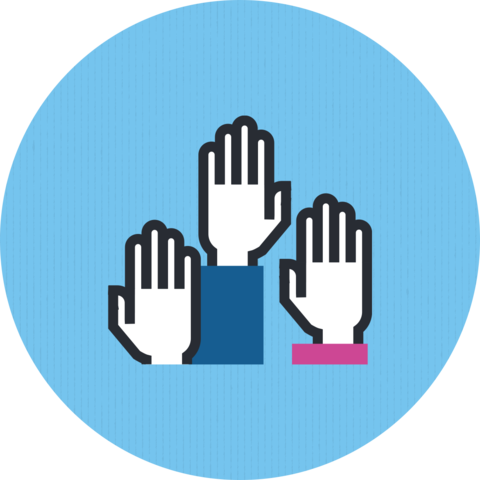 Apply for Student Staff by November 30

Student Staff is a great opportunity to learn about conference management, meet fellow fraternity & sorority members, network with higher education and fraternal professionals, and be mentored by a NGLA Board of Directors member.

The 2021 Student Staff volunteer opportunity is remote

.

* New for 2021 *

Interested students must complete an application and ask for two references, specified below, to complete the 2021 NGLA Student Staff Reference Form.
Undergraduate applicant references must be your Fraternity/Sorority Advisor plus a personal or professional reference.
Graduate applicant references must be your Current Supervisor plus a professional reference or past Fraternity/Sorority Advisor.
For more information about the role & responsibilities as well as the application process, please visit the Student Staff webpage.

Applications and the associated Reference Forms for the 2021 NGLA Student Staff are due by November 30, 2020 @ 11:59pm EST

. Phone interviews will be conducted the week of December 7, 2020. Student Staff will be notified late December.

Please direct questions to studentstaff@ngla.org.
Apply for an Award by January 18
Apply for
Amy Vojta Impact Awards
or
Individual Service Awards
to recognize chapters, councils, communities, and individuals for their outstanding accomplishments in 2020. NGLA encourages all students, advisors, and campuses to participate in the awards process.
Application questions have changed
. Annually, the NGLA Awards Committee reviews the NGLA Awards application process. If you have applied for NGLA Awards in the past, please review the revised applications to ensure your submission is complete.
Apply for 2021 NGLA Awards by January 18, 2021 @ 11:59pm EST.
Please direct questions to
awards@ngla.org
.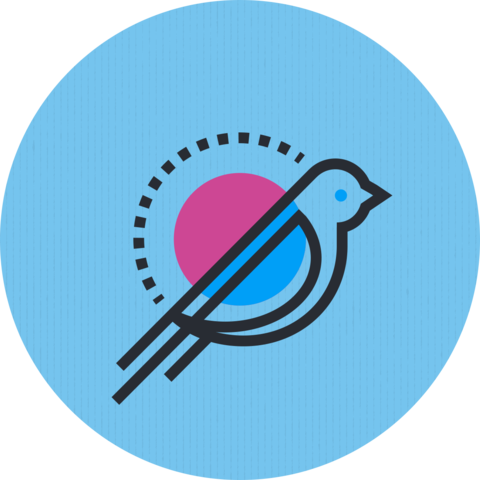 Register Early for the Best Rate plus Promotions
Our
$99 Early Bird Registration
and
Conference Registration Value Package
are available until February 1. The first 500 registrants will receive a free NGLA Virtual Conference t-shirt from Clothowear. Groups that purchase a Conference Registration Value Package also receive a coupon from Clothowear for $100 off an order of $1,000 or more.
Reduce the cost to as low as $70 per person with a Conference Registration Value Package!
1 - 49 participants = $99 per person
50 - 74 participants = $80 per person
75 - 99 participants = $75 per person
100+ participants = $70 per person
Our

Quantity Discount

remains available - receive one registration for a professional with every ten registrations for students. Limit of four complimentary registrations.
Our

Register Now, Enter Registrant Information Later

process allows you to secure your spots at the Early Bird Registration rates then provide participant information later.
Don't delay, register early!
Navigate Virtual Sponsorship

Show your support for advancing and educating fraternities and sororities, put your organization in front of more than 1,000 influential student leaders, campus-based professionals, and volunteers from 100+ campuses!

Without expenses related to travel, partnering with NGLA to promote your services is more affordable than ever before.

Whether you want to advertise and show support for the conference and Association, engage with students and professionals in the Virtual NGLA Village (exhibit hall), or market your company at the region's largest educational program for fraternity and sorority life, we have a sponsor package or program sponsorship for you!

Uncertain what it means to exhibit virtually?

Learn about how to Navigate Virtual Sponsorship at the 2021 NGLA Virtual Conference! This guide is an overview of the benefits of the Whova Virtual Exhibit Hall including a summary of features to engage with participants.

The 2021 NGLA Virtual Conference is from February 25-28, 2021.

Please direct questions to sponsorship@ngla.org.
NGLA Spotlight

The NGLA Spotlight features fraternity and sorority chapters, councils, communities, and individuals who demonstrate commitment to the fraternal movement and help advance the NGLA Mission and Vision.

This month, we'd like to recognize the award recipients of the
2020 Amy Vojta Impact Award for Chapter Development and Leadership
as well as the
2020 Greek Leaders of Distinction
:
Amy Vojta Impact Award for Chapter Development and Leadership
Panhellenic Council,

Carnegie Mellon University


Sigma Phi Epsilon,

University of Rochester


Fraternity and Sorority Community,

Towson University

Greek Leaders of Distinction
Rob Allingham,

Omega Phi Kappa

, Sacred Heart University
Kamel Awayda,

Sigma Phi Epsilon

, University of Rochester
Maya Cutforth,

Delta Delta Delta

, Cornell University
Stephanie Garcia,

Alpha Sigma Tau

, Bridgewater State University
Gina Mastroianni,

Zeta Tau Alpha

, Rider University
Daniel Ruano,

La Unidad Latina, Lambda Upsilon Lambda Fraternity, Inc.,

Rochester Institute of Technology
Allison Maskin,

Sigma Sigma Sigma

, Stockton University
NGLA educates leaders from a variety of fraternal experiences to transform and empower their community and align actions with values.