Subject: Announcing the 2020 NGLA Annual Conference Friday & Saturday Morning Keynotes!
Announcing the 2020 NGLA Annual Conference Friday & Saturday Morning Keynotes!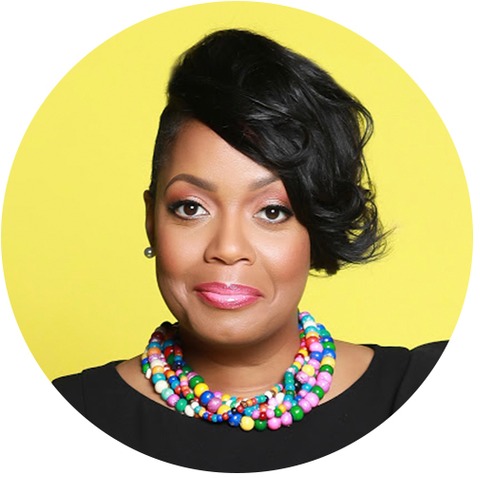 'greek-ish™ presented by Tish Norman

greek-ish™ is a thought-provoking and transformational training experience that challenges the way FSL communities think, gets them excited about exploring different perspectives, and sets the tone for your chapters' interactive programming. Tish promotes diversity and inclusion by calling out and counting on Greek communities, represented by a wide range of backgrounds and experiences, to recognize, acknowledge, celebrate, and embrace their differences rather than be separated by them.

Tish reinforces her message of creating a healthy, safe, nurturing, and FUN Greek life experience for all students by infusing relevant current cultural trends, thus connecting with every member of the audience. Let's create stronger "community" among your diverse FSL chapters. 'greek-ish will help attendees better understand the misconceptions and stereotypes about themselves and one another, because it's time to make diversity, equity, and intentional
inclusiveness
a strategic priority and execute your goals!

The Friday Morning Keynote is sponsored by Circle of Sisterhood.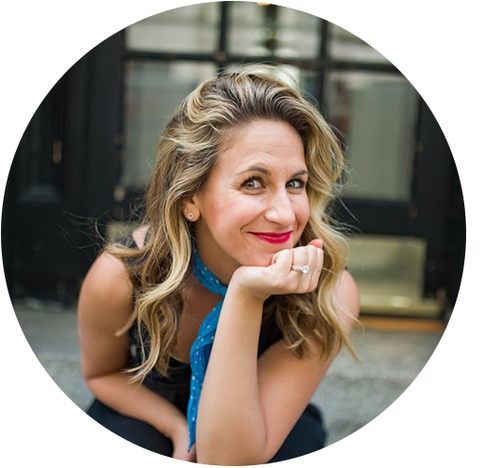 If Cauliflower Can Be Pizza, You Can Be Anything presented by Talia Pollock

It shouldn't be challenging to let our true selves shine. It also shouldn't be a challenge to keep headphone cords untangled in a pocket, but sometimes the simplest things are the hardest! Consciously ditching the desire to fit in and embrace being real is no easy task. And social media, on which current students spend an average of four hours a day on, doesn't help. Providing a moment-to-moment window into others' perfectly curated worlds to waste ¼ of your waking-life subconsciously comparing yours to, it's a massive struggle to live for yourself and not for the "likes."

As a woman who went from being severely bullied and feeling like a misfit for most of her life to creating a nationally-respected personal brand backed by mainstream media and celebrated by tens of thousands of fans, Talia has discovered that the most important ingredient for a life beyond your wildest dreams is embracing your true self and using your authenticity to claim the success that was uniquely meant for you. But in order to achieve this, students need to feel capable of fearlessly be themselves.

In this humorous and powerfully motivating keynote, Talia inspires students to live boldly and confidently. She shows them how, if they stop playing small, and enthusiastically share the fullness of who they are, they can build a magical life that fits them like a glove. It'll be impossible for a student to not walk away from this program more excited to embrace, rather than erase, their quirks.

The Saturday Morning Keynote is sponsored by Rho Lambda.
NGLA educates leaders from a variety of fraternal experiences to transform and empower their community and align actions with values.