Subject: He watched his dad walk out...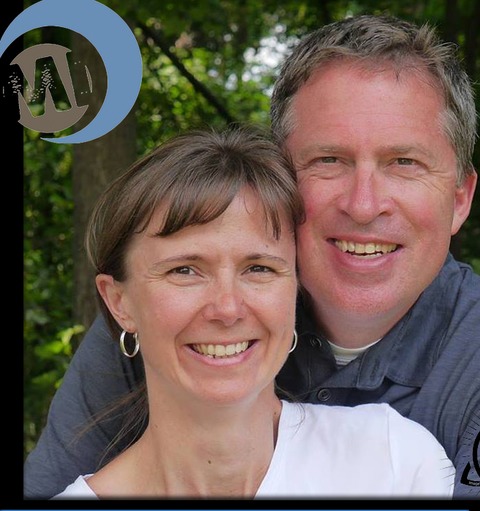 Greetings in Christ Jesus!
Bart Schuchts still remembers the image of his dad's back.
Walking out the door. Never to return. Bart was only five. This rejection set his family on a path of real heartbreak.
Bart and his family discovered personally and intimately that
brokenness
is a precondition for
blessedness
... the power and purpose of Jesus' one sacrifice at every mass: "This is my body, broken for you."
Pentecost Sunday, May 20
-- Bart wants to share with you his powerful story. He wants to share how the Father's love broke through, resulting in tremendous healing and restoration. He wants to you to experience this... perhaps unlike you've ever experienced before. He wants to help you be a more powerful instrument of this healing and restoration.

Anchored solidly in Catholic Church teaching-- Bart and brother Bob Schuchts ("Be Healed" and "Be Transformed") are equipping Catholics throughout the United States to live more

purposefully

,
powerfully
and
permanently
in the power of the Holy Spirit.

Last year many of us experienced Bart's ministry in Lansing and Columbus. We all agreed: "We have to get this here."
Booked a couple years ahead throughout the United States
, we were blessed to get Bart for a special "Day of Equipping" at our
Praying With Fire Conference
, taking place Pentecost Sunday, May 20 from 1:30-6:30pm at St. Joan of Arc Parish (Toledo).
This event is limited to 125 people

.
We are eager to be united this day with all desiring to more

purposefully

,

powerfully

and

permanently

build the Kingdom here. Discount tickets are available for a few more days at MassImpact.us/FIRE [code: "FIRE10"]

So blessed to be united with you in building the Kingdom here,


Greg and Stephanie Schlueter
Mass Impact