Subject: Polish Newsletter on Optics and Photonics – February 2022 – Candela Foundation & PPTF
Polish Newsletter on Optics and Photonics
edition #3 (February 2022)
Welcome to the third edition of the PNOP. We present the latest infromation related to the activities of polish companies and research centers.
Enjoy your reading and let us know your feedback!
Candela Foundation
Polish Technological Platform on Photonics
European Chips Act
The European Commission has published a draft regulation on strengthening the European semiconductor manufacturing ecosystem - the so-called European Chips Act. The aim is to double Europe's share in global microprocessor production by 2030. Their development and production are closely linked to the development and application of photonic technologies - they are indispensable for each other.
Donate 1% of your tax to the Candela Foundation Scholarships
In connection with the period of filing tax returns, the Candela Foundation invites you to donate 1% of your tax to the activities of the Foundation. The collected funds will feed the scholarship program, Rezonatory, supporting the mobility of students. In order to transfer 1% of tax, please indicate the KRS number: 0000215720 and the specific purpose: FUNDACJA CANDELA
International Conference on Precision Physics of Simple Atomic Systems (PSAS'2022)

16-25 MAY 2022
VI Polish Opitcal Conference (PKO)

12 – 15 JUNE 2022
Business Development Manager
VIGO Ventures
Optical simulation engineer
NanoRes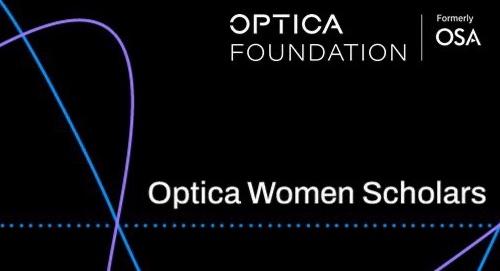 Optica Women Scholarships
The Optica Foundation has launched a scholarship programme dedicated to female students pursuing a career in optics and photonics. On behalf of the Optica Foundation, we encourage you to apply!
Inuru prints colorful light
German-Polish startup INURU, a manufacturer of low-cost OLED displays for mass applications, has demonstrated printed OLED components in several colours.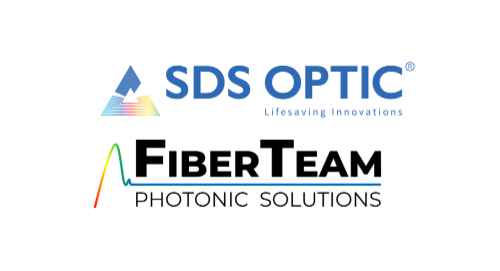 New members of PPTF
Two companies from Lublin joined The Polish Photonics Technology Platform last month. They are developing fibre optic sensing application: SDS Optic, which is developing a biophotonic platform for cancer diagnostics, and FiberTeam Photonic Solutions, which creates cost-effective sensor systems for various industrial applications.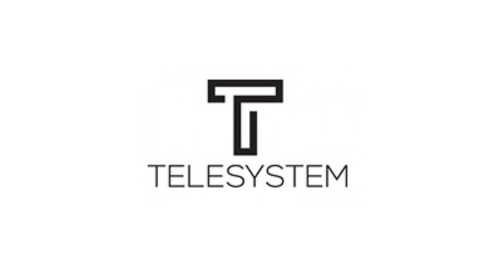 Success of Polish optoelectronics - the USA buys Polish missiles
The American Department of Defence has ordered in Poland several hundred "Piorun" portable anti-aircraft sets. The optoelectronic guidance and control systems - decisive for the effectiveness of the missile - were developed and manufactured by the Telesystem-Mesko company located near Warsaw.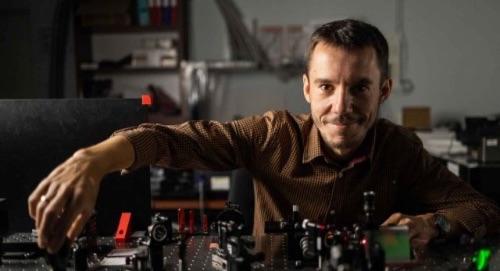 NCN highlights project led by Grzegorz Soboń
The National Science Centre highlighter the project of Grzegorz Soboń from the Wrocław University of Science andTechnology. The project developed generation of ultra-short optical pulses from thulium-doped all-fiber lasers. Congratulations on the distinction! #flyhigh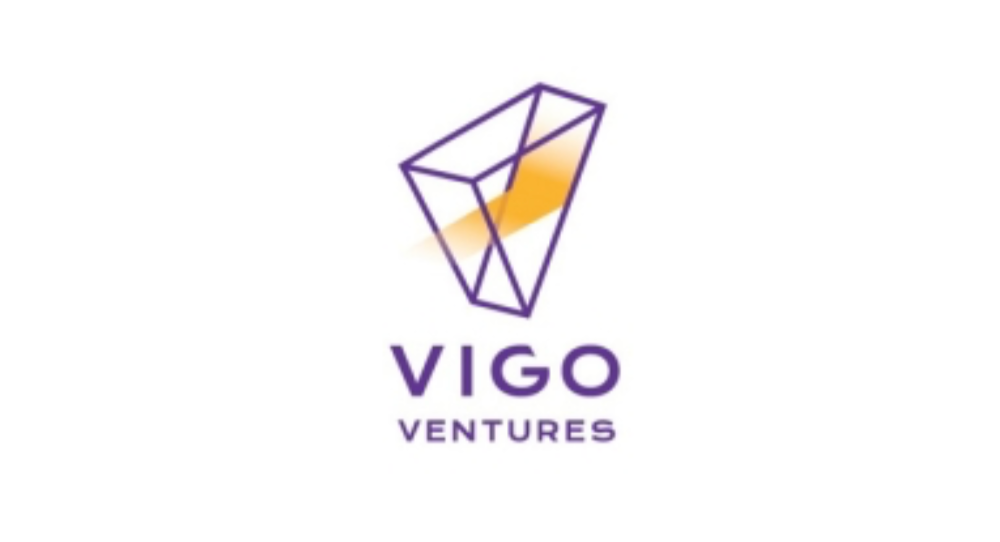 Vigo Ventures invests in integrated photonics
The Warsaw-based company specialising in investments in photonics and deep tech companies has become a shareholder in Dutch startup PHOTON IP, which develops optical chip technologies.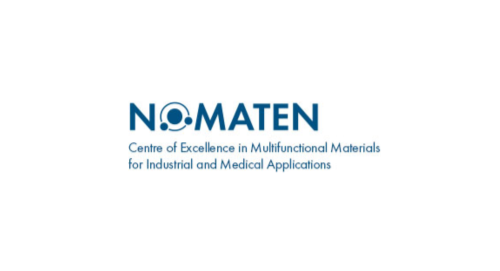 Nomaten collaborates
with Mercedes Benz
Mercedes Benz Manufacturing Poland has chosen Centrum Nomaten as its partner for materials research on the life cycle of engine machining tools.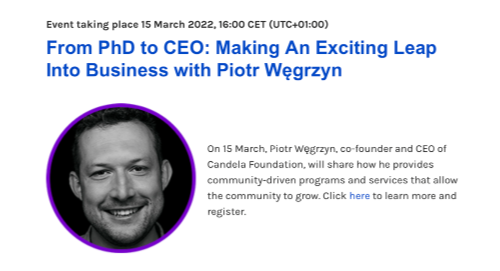 From PhD to CEO –Candela Foundation
Candela Foundation, represented by Piotr Węgrzyn, will participate in a seminar organised by Optica and Young Minds European Physical Society "From PhD to CEO" on 15 March 2022.
Do you have something interesting to share in the newsletter?
Please share it with us!
Research publication highlights
Observation of Feshbach resonances between a single ion and ultracold atoms


Nature

P. Weckesser, F. Thielemann, D. Wiater, A. Wojciechowska, L. Karpa, K. Jachymski, M. Tomza, T. Walker, T. Schaetz
Narrow Excitonic Lines and Large-Scale Homogeneity of Transition-Metal Dichalcogenide Monolayers Grown by Molecular Beam Epitaxy on Hexagonal Boron Nitride
Nano Letters


W. Pacuski, M. Grzeszczyk, K. Nogajewski, A. Bogucki, K. Oreszczuk, J. Kucharek, K. Połczyńska, B. Seredyński, A. Rodek, R. Bożek, T. Taniguchi, K. Watanabe, S. Kret, J. Sadowski, T. Kazimierczuk, M Potemski, P Kossacki

PhotonHub Europe
PhotonHub Europe (PHE) is a pan-European support network for entrepreneurs and publicinstitutions interested in developing and upgrading their businesses with photonicstechnologies. It offers free knowledge and training, the possibility to experiment, test anddevelop technologies, business support, funding support and a wide network of contacts -services that are available to all entities in the EU, with a special focus on SMEs. The PPTF isPHE's Polish partner as a national photonics hub.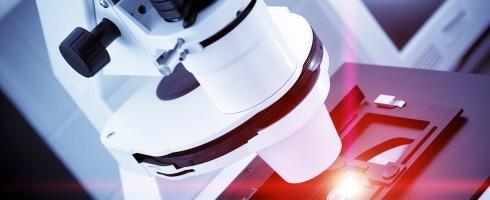 Develop technology, launch production or scale it up!
The most important service of PhotonHub Europe is undoubtedly Test-Before-Invest - technological support for product development from TRL 3 to TRL 8. PhotonHub Europe offers services within eight photonic technology platforms. Entrepreneurs can get help from the best centres in Europe (including Polish) to conduct research necessary to create a new product, develop its production technology or scale up production. Services within the Test-Before-Invest are provided completely free of charge or with partial payment. Application for support of your project by PhotonHub Europe can be submitted at any time.
Do you know something worth sharing in the newsletter?
We are collecting information about optics and photonics community in Poland. The newsletters is created in close collaboration with the community. If you want to share with us something interesting, newsworthy – please contact us by sending an email to newsletter@candela.org.pl


The main organiser of the Newsletter is the Candela Foundation. PolishTechnological Platform on Photonics is a partner of the initiative providingsupport and participates in editorial process.


Polish Technological Platform on Photonics

ul. Poznańska 129/133
05-850 Ożarów Mazowiecki
NIP: 1132964250
KRS: 0000719713
REGON: 369546598
Candela Foundation

ul. Grochowska 357/513
03-822 Warszawa
NIP: 1133028363
KRS: 0000885495
REGON:388293056


© 2021 • Candela Foundation • All rights reserved.