Subject: 💐Spring Fever SALE 📌 Plus more..
EVERY WEEK AWESOME DEALS
Always something good, always something on special!
Lycon wax, Bondi Sands & Naked Tan Spray Tan, Macine Spring Deals. NEW awesome clearance section! Despileve Cartridge Kit, Natural Look Ear Care, OPI Base and Top Deals. Yep we craft these deals to help the salon survive in a competitive market place. So consider yourself SAVED.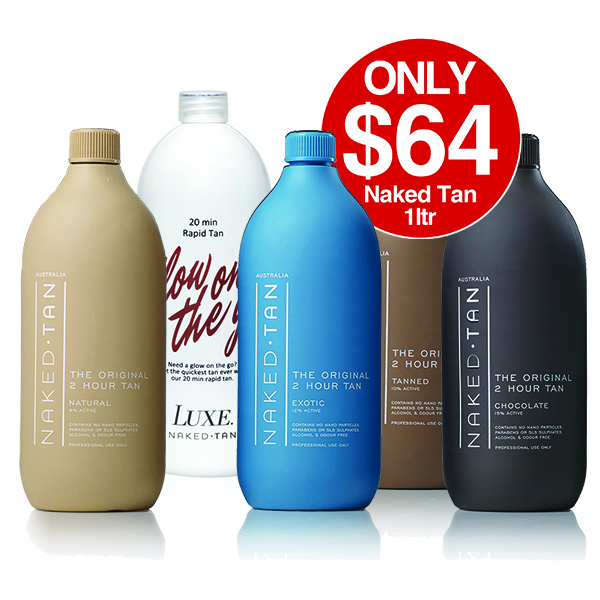 Naked Tan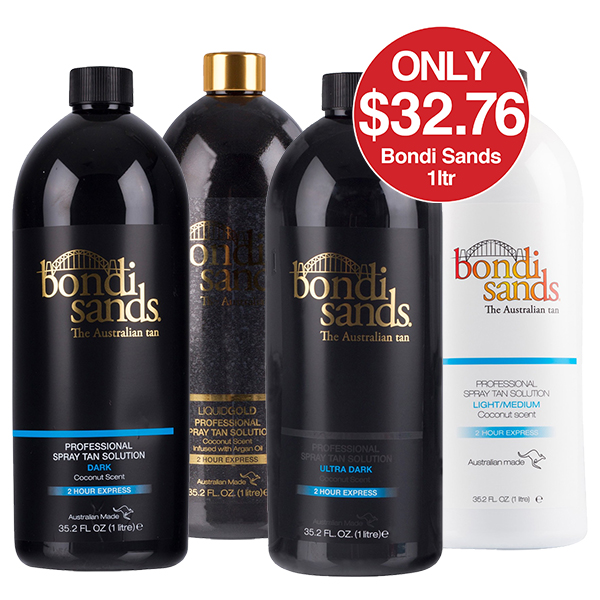 Bondi Sands
| | |
| --- | --- |
| Sterile Dressing Packs | |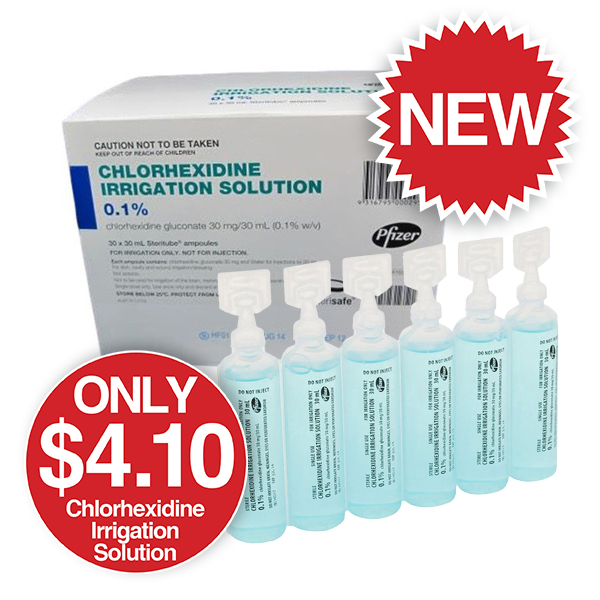 Chlorhexidine Irrigation Solution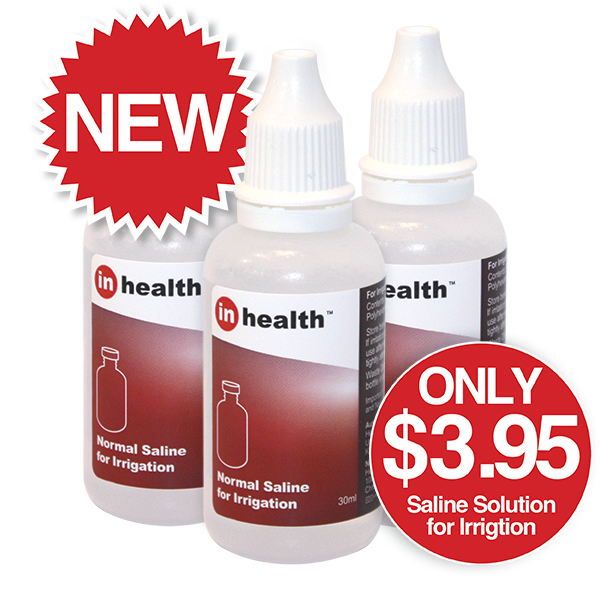 Saline Irrigation Solution
National Salon Supplies Adelaide
2 Elizabeth Street

Norwood South Australia 5067

Ph: 08 8363 4966
National Salon Supplies Brisbane

1/25 Discovery Drive
North Lakes Queensland 4509
Ph: 07 3480 5733
You are receiving this email because you have visited our site or asked us about regular newsletters