Subject: Meet the FABIES! and pick up some insane deals as well
Deals with FABY nail polish, Mancine Hot & Strip Wax, OPI nail wipes, Paraffin Wax and AWESOME salon disposables. Yep we craft these deals to help the salon survive in a competitive market place. So consider yourself SAVED.
EVERY WEEK AWESOME DEALS
Always something good, always something on special!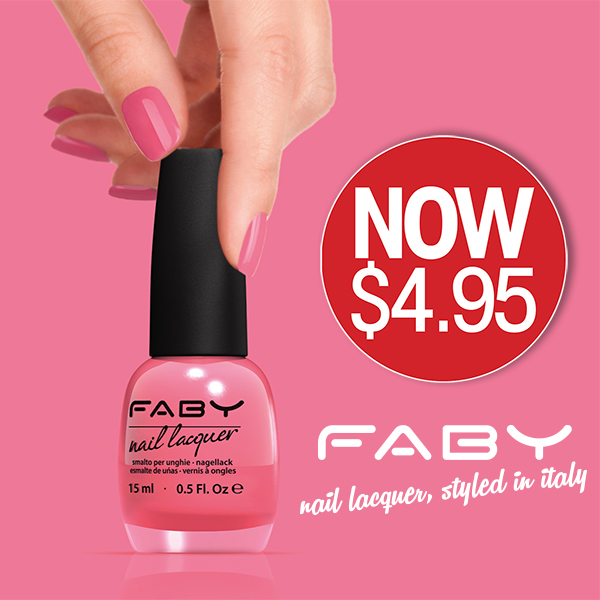 FABY Nail Laquer
$

9.95

$
4.95

FABY I'm Faby 12 Pack
$

59.40

$
49.95
FABY Karim Rashid

12 Pack

$

59.40

49.95
FABY Steel
12 Pack
$

59.40
49.95
FABY Nature
12 Pack
$

59.95
$
49.95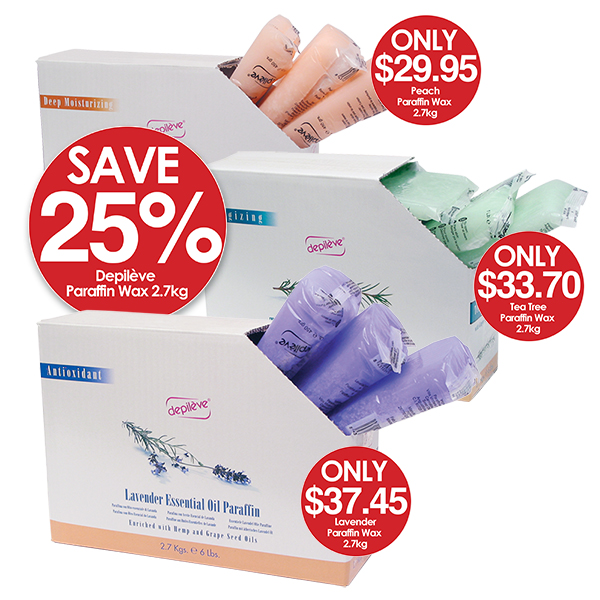 Depileve Paraffin
SAVE 25%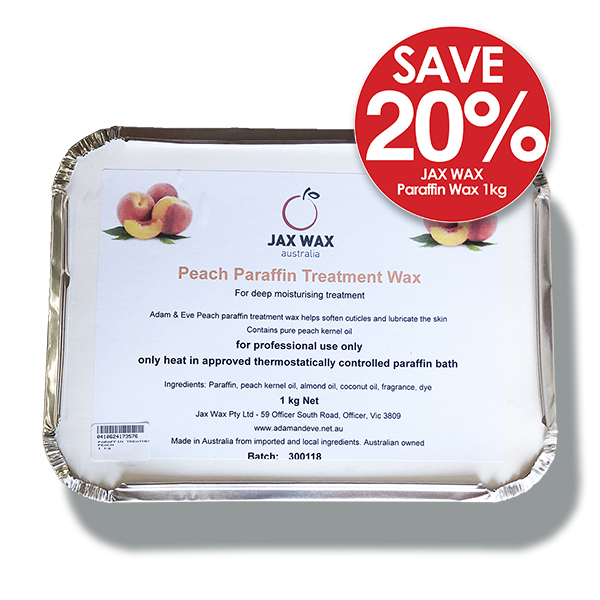 Jax Wax Paraffin
SAVE 20%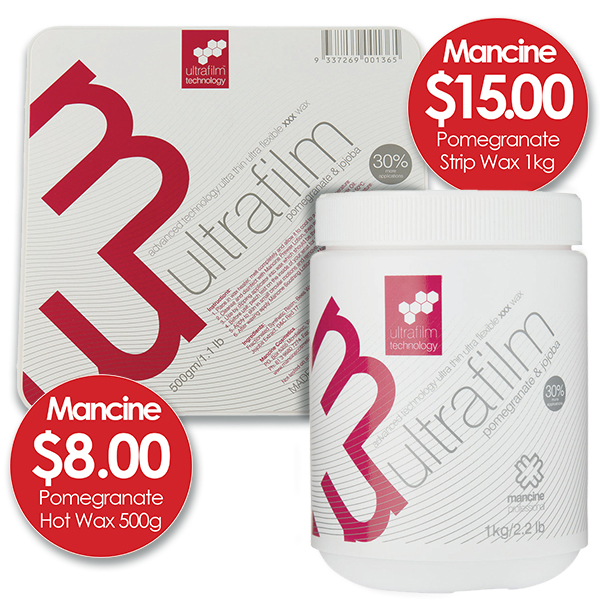 MANCINE Ultra Film WAX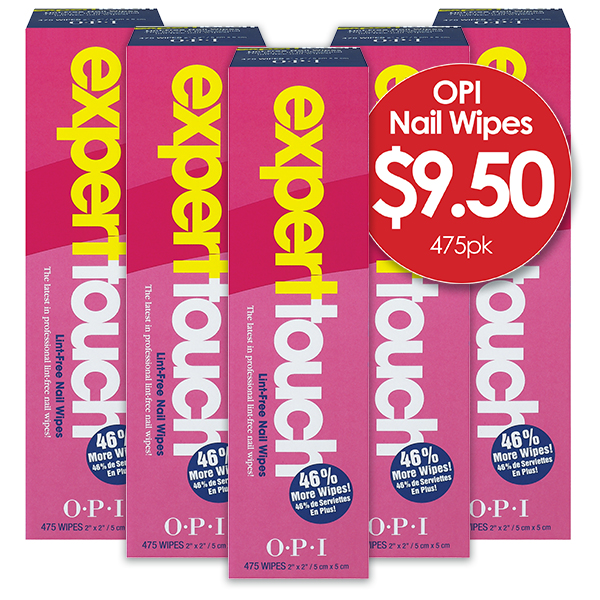 OPI NAIL WIPES
LASH LIFT


Y BRUSH

$

2.00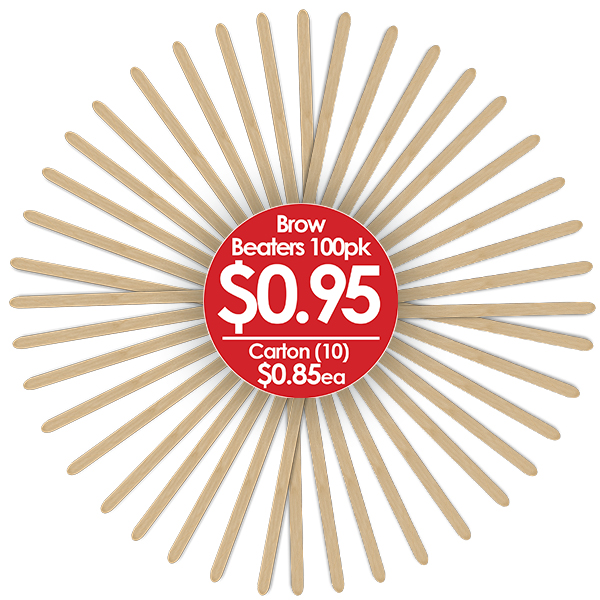 BROW BEATERS

FROM
$
0.85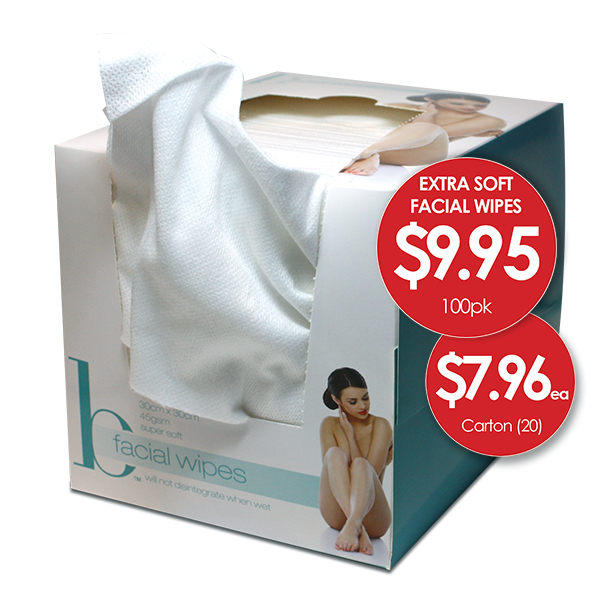 FACIAL WIPES

FROM
$
7.96
National Salon Supplies Adelaide
2 Elizabeth Street

Norwood South Australia 5067

Ph: 08 8363 4966
National Salon Supplies Brisbane

1/25 Discovery Drive
North Lakes Queensland 4509
Ph: 07 3480 5733
You are receiving this email because you have visited our site or asked us about regular newsletters