Subject: Henna, Brows & Lashes On SALE! 😇💃
Deals on Elleebana, Le Marque, ModelRock, Belmacil, Refectocil, Anesi, Tweezers, Scissors & Wax. Yep we craft these deals to help the salon survive in a competitive market place. So consider yourself SAVED.
EVERY WEEK AWESOME DEALS
Always something good, always something on special!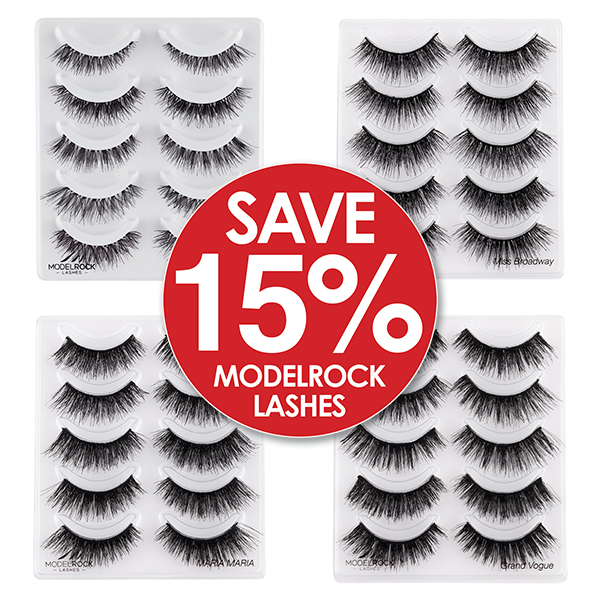 ALL Modelrock 15% off our low prices

excludes kits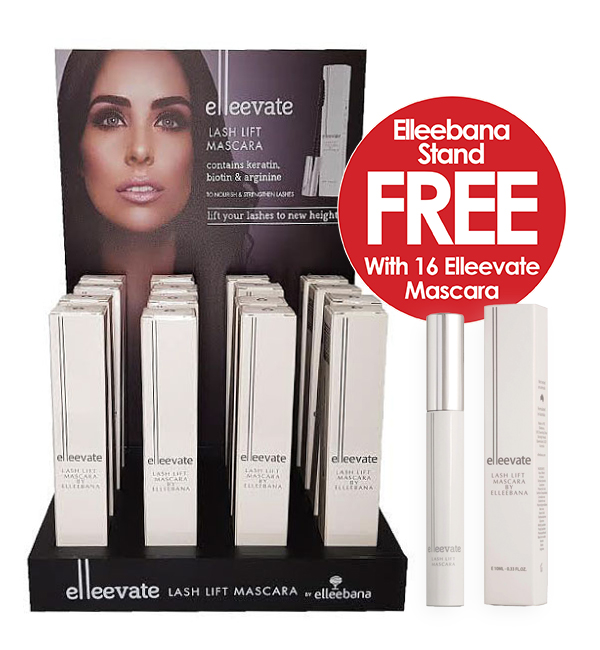 FREE STAND
Why not brush up on some skills with these awesome
Brow & Lash Training Sessions
Elleebana

Brow Henna
Elleebana

Lash Extension
Graft-A-Lash
Lash Extension
Elleebana
Lash Lift
National Salon Supplies Adelaide
2 Elizabeth Street

Norwood South Australia 5067

Ph: 08 8363 4966
National Salon Supplies Brisbane

1/25 Discovery Drive
North Lakes Queensland 4509
Ph: 07 3480 5733
You are receiving this email because you have visited our site or asked us about regular newsletters