Subject: Crazy Spraytan & Wax SALE
Spray Tan Solution deals, Naked Tan, Bella Bronze, Mine Tan, Bondi Sands, Black Magic, St Tropez, Depileve wax & Jax Wax. AWESOME salon disposables. Yep we craft these deals to help the salon survive in a competitive market place. So consider yourself SAVED.
EVERY WEEK AWESOME DEALS
Always something good, always something on special!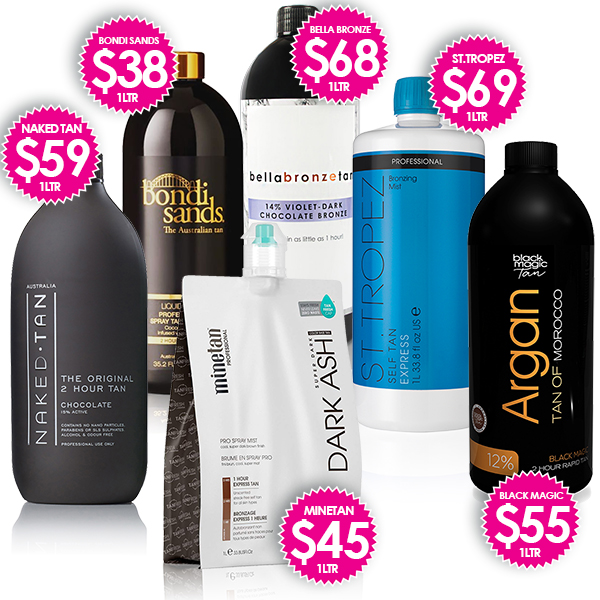 Spray Tan SALE
NAKED TAN

$

59.00

BONDI SANDS
$
38.00

MINETAN
$
45.00
BELLA BRONZE

$

68.00

ST TROPEZ
$
69.00

BM ARGAN
$
55.00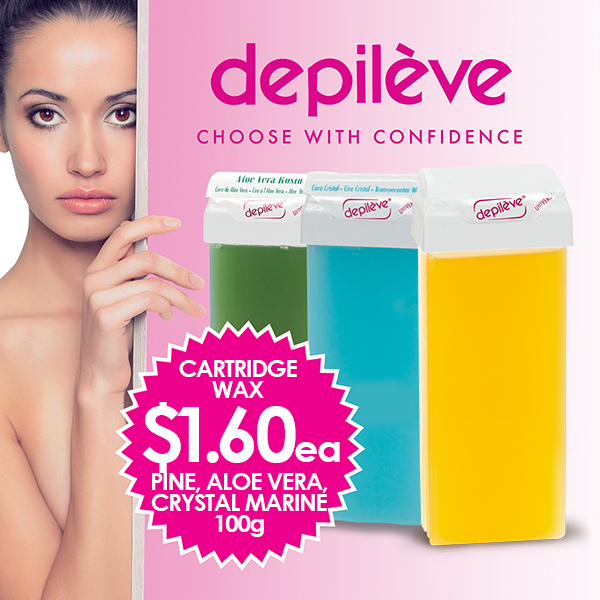 Selected Depileve Cartridges
Pine Rosen

$

1.60

Crystal Marine
$
1.60

Aloe Vera
$
1.60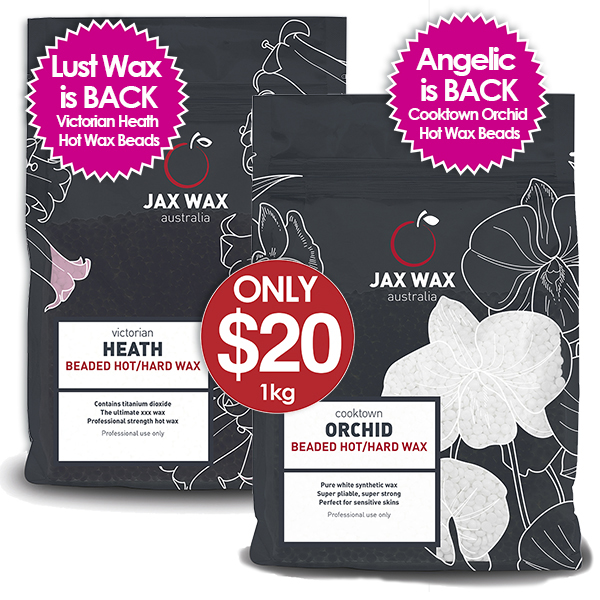 Jax Wax Australia

Lust / Victorian Heath
$
20kg

Angelic / Cooktown Orchid
$
20kg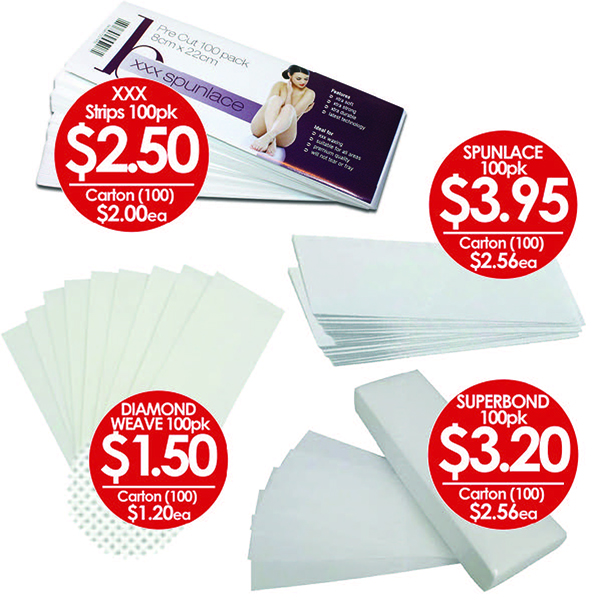 Wax Strips at Awesome prices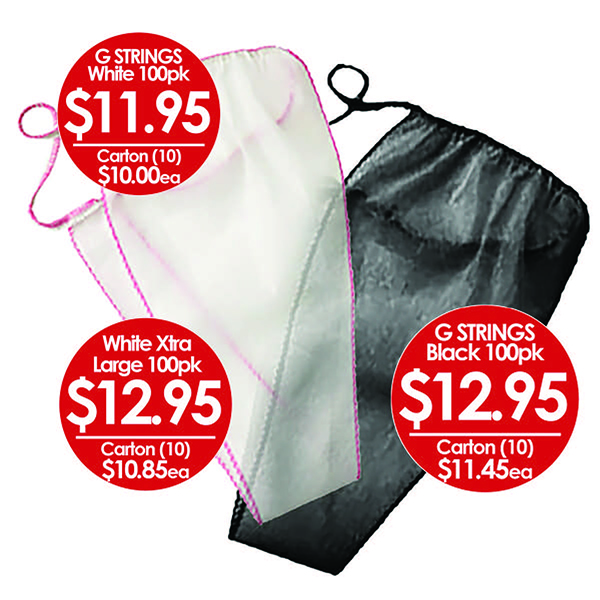 The Disposable G String in Black or White & Xtra Large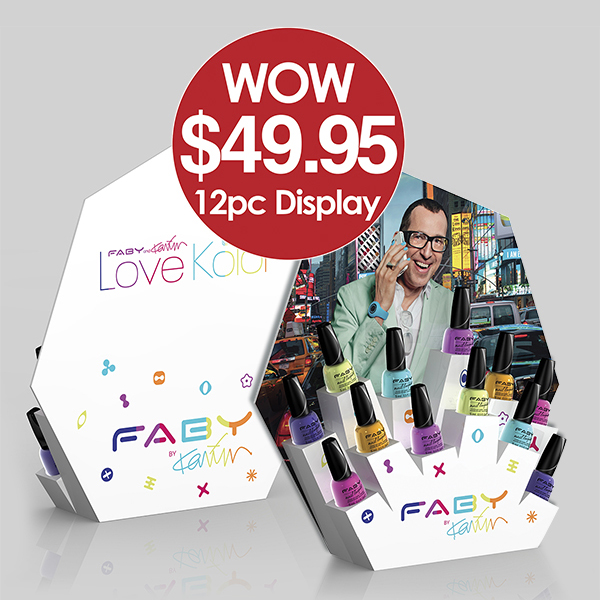 FABY Karim Rashid Display 12 pc
$
49.95
I'm Faby

12 Pack

$

59.40

49.95
FABY Steel
12 Pack
$

59.40
49.95
FABY Nature
12 Pack
$

59.95
$
49.95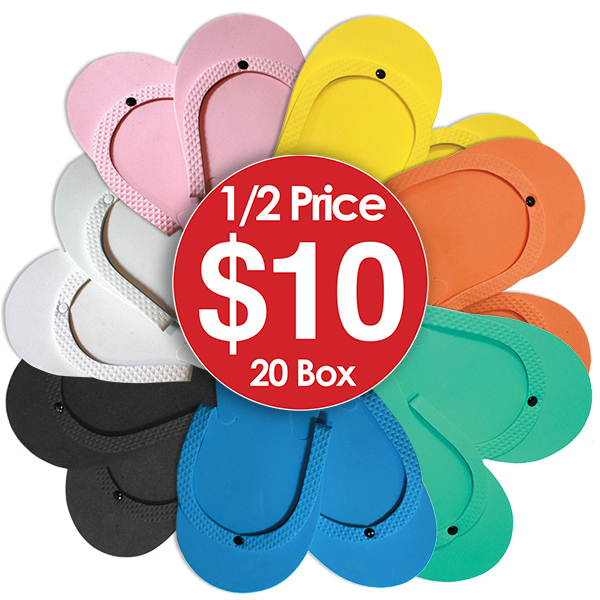 YLAS Scooties 20pairs
$

20

$
10
National Salon Supplies Adelaide
2 Elizabeth Street

Norwood South Australia 5067

Ph: 08 8363 4966
National Salon Supplies Brisbane

1/25 Discovery Drive
North Lakes Queensland 4509
Ph: 07 3480 5733
You are receiving this email because you have visited our site or asked us about regular newsletters