Subject: #SoulBlast - UPMC and Duquesne University IBD Study
Share a lil' Soul with
your Social Networks!
#SoulBlast - UPMC and Duquesne University IBD Study

Forward to Friends Past Soul Blasts View Online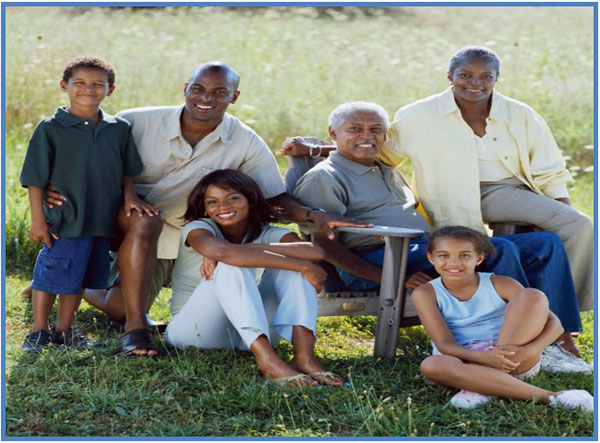 UPMC and Duquesne University are seeking African Americans individuals age 18 or older who have been diagnosed with Crohn's or Ulcerative Colitis to participate in a study to investigate how African Americans cope with these diseases.
The research study encompasses a brief interview, questionnaires and one observational meeting. Participants will be compensated for completing the study.


For more information, please call
412-684-2288
or email scottp1@duq.edu

A Soul Blast from TheSoulPitt.com goes out to thousands and those that they pass it on to!
All Soul Blasts are also posted on ALL of Soul Pitt's social media sites at no additional charge.
To get a blast call 412.407.SOUL or email adsales@thesoulpitt.com

GET SOULcial with SOUL PITT!