Subject: #SoulBlast - Truthsayers Speaker Series Presents Anna Deavere Smith | FRIDAY, APRIL 27th at 8PM at August Wilson Center
Share a lil' Soul with
your Social Networks!
#SoulBlast - Truthsayers Speaker Series Presents Anna Deavere Smith | FRIDAY, APRIL 27th at 8PM at August Wilson Center

Forward to Friends Past Soul Blasts View Online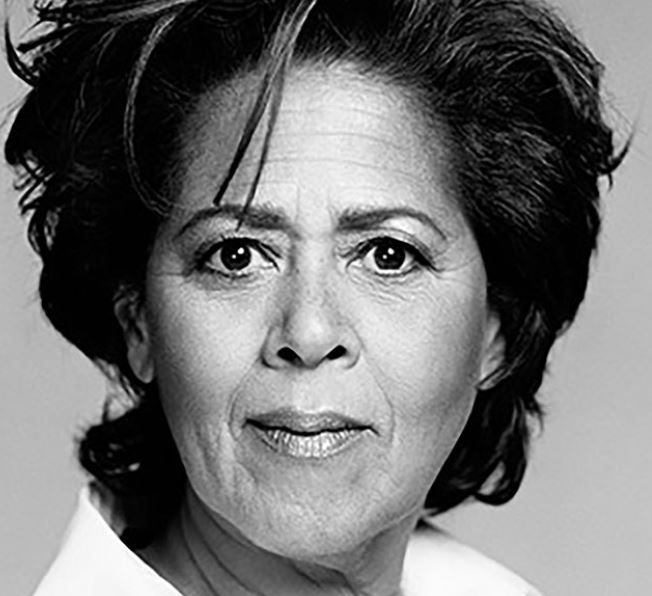 Truthsayers Speaker Series Presents
Anna Deavere Smith
Friday, April 27, 7PM
at August Wilson Center

Playwright, actor, and educator, Anna Deavere Smith uses her singular brand of theatre to explore issues of community, character, and diversity in America. The MacArthur Foundation honored Smith with the "Genius" fellowship for creating "a new form of theatre–a blend of theatrical art, social commentary, journalism and intimate reverie." Best known for crafting more than 15 one-woman shows, based on hundreds of conversations, Smith turns her interviews into scripts, transforming herself in to an astonishing number of characters.
Visit, aacc-awc.org for tickets!
A Soul Blast from TheSoulPitt.com goes out to thousands and those that they pass it on to!
All Soul Blasts are also posted on ALL of Soul Pitt's social media sites at no additional charge.
To get a blast call 412.407.SOUL or email adsales@thesoulpitt.com
GET SOULcial with SOUL PITT!