Subject: #SoulBlast - The Stellar Awards Luncheon at ROAR Conference & Matchmaker | March 19, 2019
Share a lil' Soul with
your Social Networks!
#SoulBlast - The Stellar Awards Luncheon at ROAR Conference & Matchmaker | March 19, 2019

Forward to Friends Past Soul Blasts View Online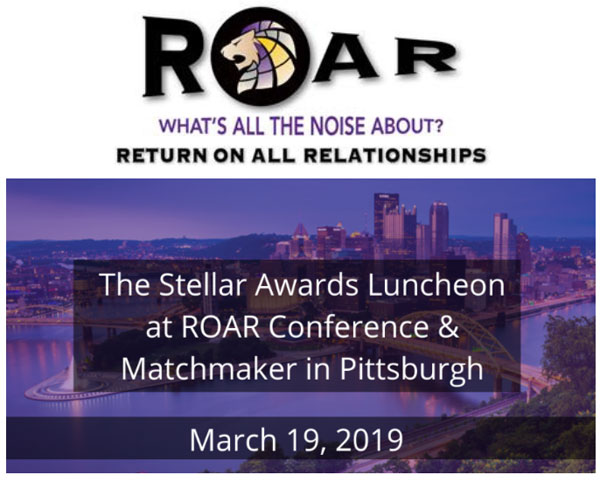 EMSDC's Pittsburgh ROAR Conference & Matchmaker is less than a month away, and one of our favorite highlights is the Stellar Awards Luncheon. Along with honoring individuals and corporations who are making an impact in supplier diversity, the Luncheon gives attendees a chance to deepen conversations, make new connections, and network with like-minded professionals apart from the conference activities.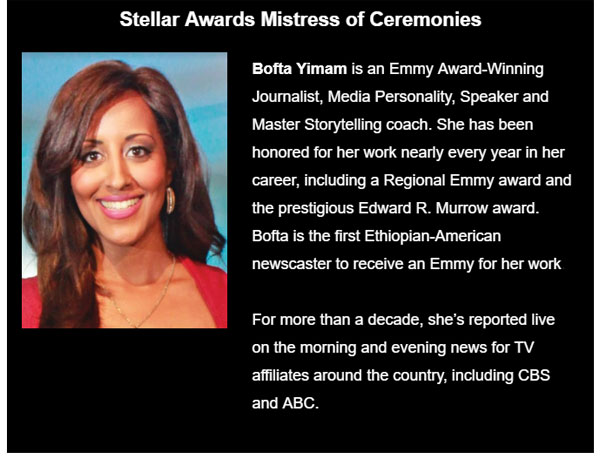 The Awards
Awards of distinction will be presented in the following categories:
MBE Forerunner

MBE Partnership

Corporate Forerunner

Corporate Leadership Cornerstone

Corporate Best Practice

Alexander Nichols Lifetime Achievement
To cap off the Luncheon, a delicious "Dessert Break" will give attendees a chance to network, enjoy the dessert buffet selections and make connections before the Matchmaking and Corporate Roundtables begin.
Tickets are available for both the full Conference, as well as just the Luncheon itself. Be sure to attend to find out who wins!

A Soul Blast from TheSoulPitt.com goes out to thousands and those that they pass it on to!
All Soul Blasts are also posted on ALL of Soul Pitt's social media sites at no additional charge.
To get a blast call 412.407.SOUL or email adsales@thesoulpitt.com

GET SOULcial with SOUL PITT!