Subject: #SoulBlast - The Power Of Circles Soiree | June 27 at August Wilson Center
Share a lil' Soul with
your Social Networks!
#SoulBlast - The Power Of Circles Soiree | June 27 at August Wilson Center

Forward to Friends Past Soul Blasts View Online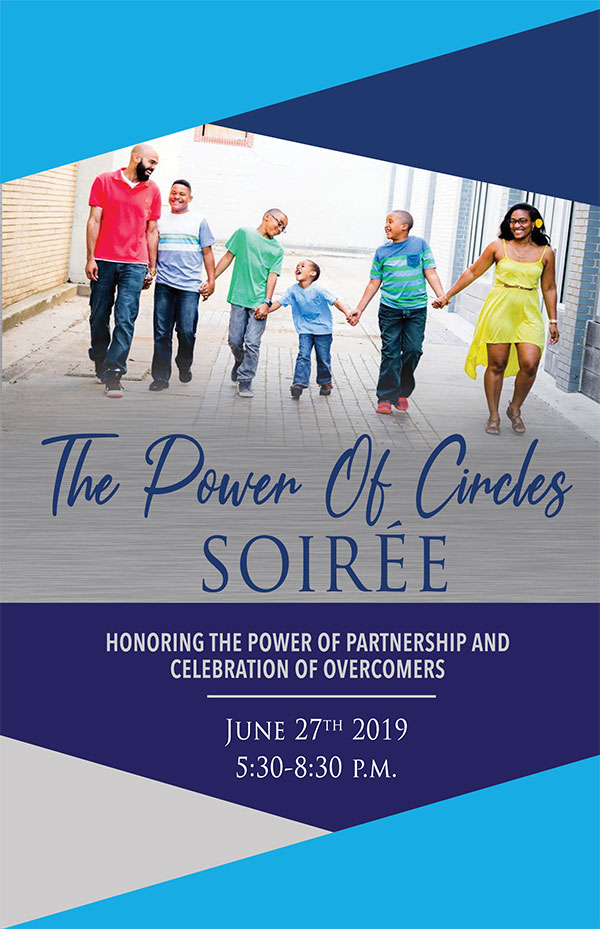 "Join us as we celebrate
Partnership, Collaboration
and the Overcomers!

June 27th, 2019 we will celebrate
our partners and the amazing families that show us everyday why we must keep fighting, listening and changing how we think about poverty."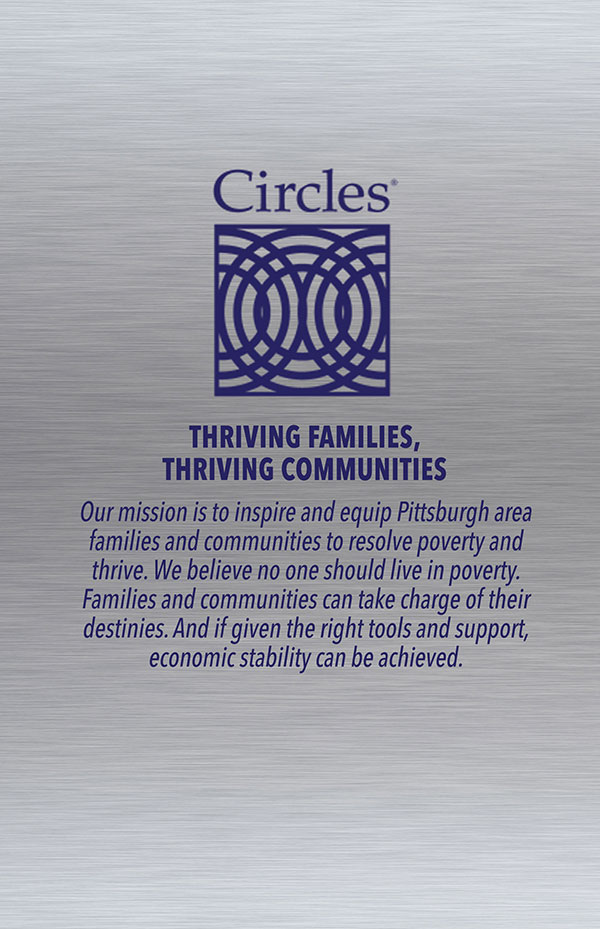 June 27th, 2019 | 5:30-8:30 P.M.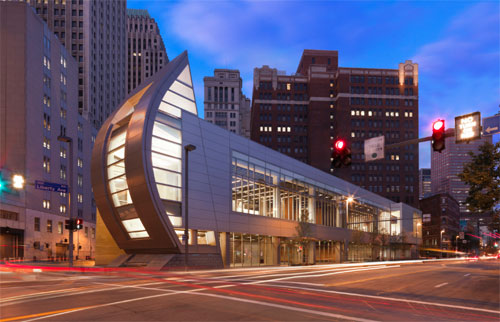 @ August Wilson
African American Cultural Center
980 Liberty Avenue, Pittsburgh, PA 15222

The evening will include a cocktail reception, fundraising raffle, and live band. Proceeds benefit Circles Greater Pittsburgh mission and programs. We look forward to sharing the evening with you.


For more information or questions, please email tthompson@circlespgh.org.



A Soul Blast from TheSoulPitt.com goes out to thousands and those that they pass it on to!
All Soul Blasts are also posted on ALL of Soul Pitt's social media sites at no additional charge.
To get a blast call 412.407.SOUL or email adsales@thesoulpitt.com

GET SOULcial with SOUL PITT!