Subject: #SoulBlast - The O'Jays Final Tour
Share a lil' Soul with
your Social Networks!
#SoulBlast - The O'Jays Final Tour

Forward to Friends Past Soul Blasts View Online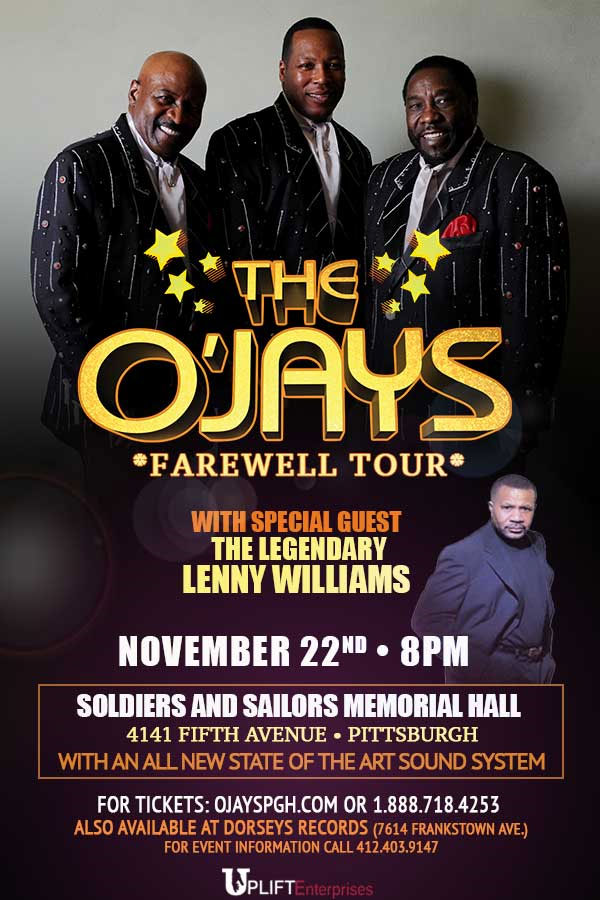 Be in attendance for the Final Tour for


The O'Jays


on Friday, November 22, 2019
This iconic group will be performing live
at Soldiers and Sailors Hall - 4141 Fifth Ave.

(with a new state of the art sound system)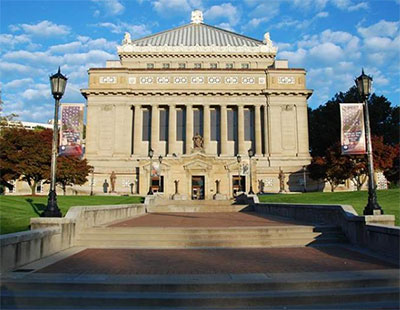 Show starts at 8pm - doors at 7pm
*Also featuring guest opener, the Legendary Lenny Williams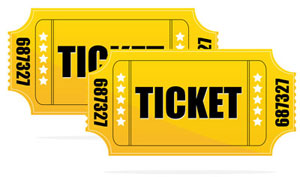 Ticket also available at Dorseys Records (7614 Frankstown Ave.)
For all event info call - 412.403.9147

A Soul Blast from TheSoulPitt.com goes out to thousands and those that they pass it on to!
All Soul Blasts are also posted on ALL of Soul Pitt's social media sites at no additional charge.
To get a blast call 412.407.SOUL or email adsales@thesoulpitt.com

GET SOULcial with SOUL PITT!