Subject: #SoulBlast - The Forbes Funds is seeking a full-time Manager of Capacity Building
Share a lil' Soul with
your Social Networks!
#SoulBlast - The Forbes Funds is seeking a full-time Manager of Capacity Building

Forward to Friends Past Soul Blasts View Online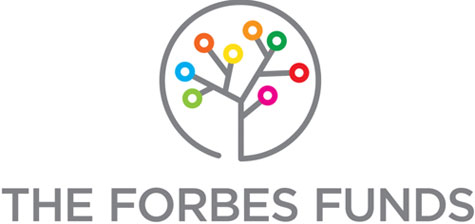 The Forbes Funds is Seeking
A Full-Time Manager of Capacity Building


The Manager will work in a cross-functional, team-oriented environment and be responsible for performing a full range of duties involved in proposal solicitation, review, preparation, oversight, analysis and recommendations based on the goals of the Forbes Funds Systems Designs approach.


The Manager will be the lead in developing and implementing a coherent system of evaluation and organizational learning within the Foundation.
For more a more detailed job description and information on how to apply, click here.

A Soul Blast from TheSoulPitt.com goes out to thousands and those that they pass it on to!
All Soul Blasts are also posted on ALL of Soul Pitt's social media sites at no additional charge.
To get a blast call 412.407.SOUL or email adsales@thesoulpitt.com

GET SOULcial with SOUL PITT!