Subject: #SoulBlast - TRUTHSAYERS: Nikki Giovanni | Thu, Nov 8, 7PM at August Wilson Center
Share a lil' Soul with
your Social Networks!
#SoulBlast - TRUTHSAYERS: Nikki Giovanni | Thu, Nov 8, 7PM at August Wilson Center

Forward to Friends Past Soul Blasts View Online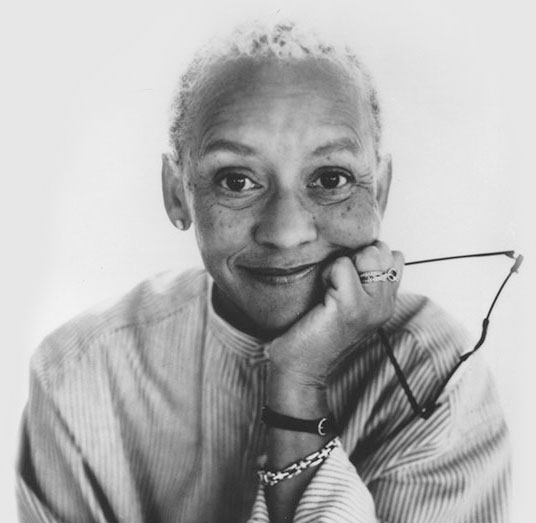 Nikki Giovanni, an American poet, writer, commentator, activist, and educator. One of the world's most well-known African-American poets, her work includes poetry anthologies, poetry recordings, and nonfiction essays, and covers topics ranging from race and social issues to children's literature. She has won numerous awards including an unprecedented 7 NAACP Image Awards. She has been nominated for a Grammy; been a finalist for the National Book Award. Nikki Giovanni has authored 3 New York Times and Los Angeles Times Best Sellers, highly unusual for a poet.

A Soul Blast from TheSoulPitt.com goes out to thousands and those that they pass it on to!
All Soul Blasts are also posted on ALL of Soul Pitt's social media sites at no additional charge.
To get a blast call 412.407.SOUL or email adsales@thesoulpitt.com

GET SOULcial with SOUL PITT!