Subject: #SoulBlast - Sustaining Success for the Next Generation: March 13 @ Duquesne Club
Share a lil' Soul with
your Social Networks!
#SoulBlast - Sustaining Success for the Next Generation: March 13 @ Duquesne Club

Forward to Friends Past Soul Blasts View Online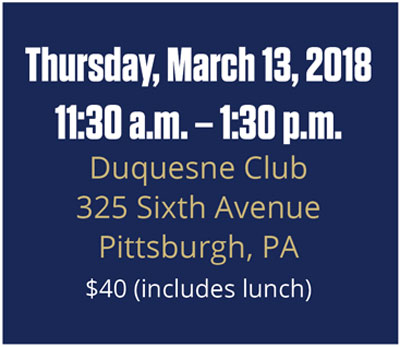 In the United States, 80 to 90 percent of business organizations are privately held and account for half of the nation's employment and Gross National Product (US Bureau of Census). Some of the biggest named companies in the world are closely held or family-owned businesses such as Walmart, Mars, Gore-Tex, and Estee Lauder. They are an economic force. The Pittsburgh region has been a leading supporter of family and closely-held business, and during our dynamic panel discussion, you'll hear firsthand about the unique challenges the leaders of these businesses face. Our distinguished panelists will offer important lessons on how to grow your company and position it for future success, and will discuss the overlap of family and business issues.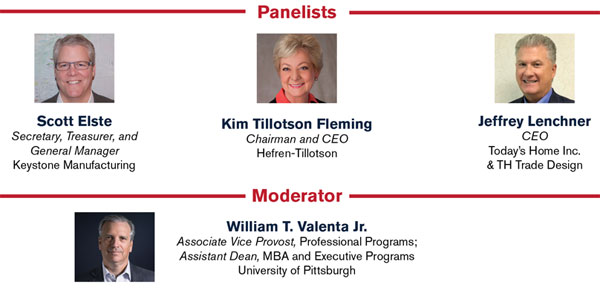 A Soul Blast from TheSoulPitt.com goes out to thousands and those that they pass it on to!
All Soul Blasts are also posted on ALL of Soul Pitt's social media sites at no additional charge.
To get a blast call 412.407.SOUL or email adsales@thesoulpitt.com
GET SOULcial with SOUL PITT!