Subject: #SoulBlast - Submit your 2019 EMSDC Stellar Awards Nominations – Deadline 1/14
Share a lil' Soul with
your Social Networks!
#SoulBlast - Submit your 2019 EMSDC Stellar Awards Nominations – Deadline 1/14

Forward to Friends Past Soul Blasts View Online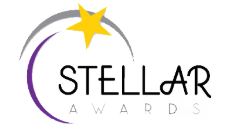 The Eastern Minority Supplier Development Council (EMSDC) is now accepting nominations for the 2019 Stellar Awards until January 14! Please take a few minutes to show your appreciation for your customers or award-worthy MBE suppliers.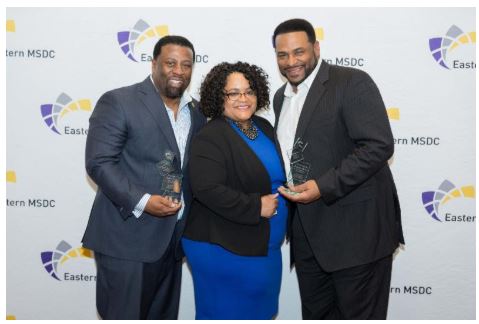 Submitting your nominations is fast and easy with our new online process – no printing or signing required! NMSDC certified MBEs, corporate members, and EMSDC subscribers are eligible to submit nominations for the following categories:


MBE Forerunner Award
MBE Partnership Award
Corporate Forerunner Award
Corporate Leadership Cornerstone Award
Corporate Best Practice Award
Alexander Nichols Lifetime Achievement Award




The winners will be recognized at the Stellar Awards Luncheon during the R.O.A.R. Conference & Matchmaker on Tuesday, March 19, 2019 at the Marriott City Center in Pittsburgh, PA. Registration will open soon. For sponsorship opportunities, please click here and contact Christine Robertson at 215-569-1005 or crobertson@emsdc.org.



A Soul Blast from TheSoulPitt.com goes out to thousands and those that they pass it on to!
All Soul Blasts are also posted on ALL of Soul Pitt's social media sites at no additional charge.
To get a blast call 412.407.SOUL or email adsales@thesoulpitt.com

GET SOULcial with SOUL PITT!