Subject: #SoulBlast - "Season of Calm" | Self-Care Strategies to Manage the Stress of the Holidays on Saturday Dec 15th at 11AM
Share a lil' Soul with
your Social Networks!
#SoulBlast - "Season of Calm" | Self-Care Strategies to Manage the Stress of the Holidays on Saturday Dec 15th at 11AM

Forward to Friends Past Soul Blasts View Online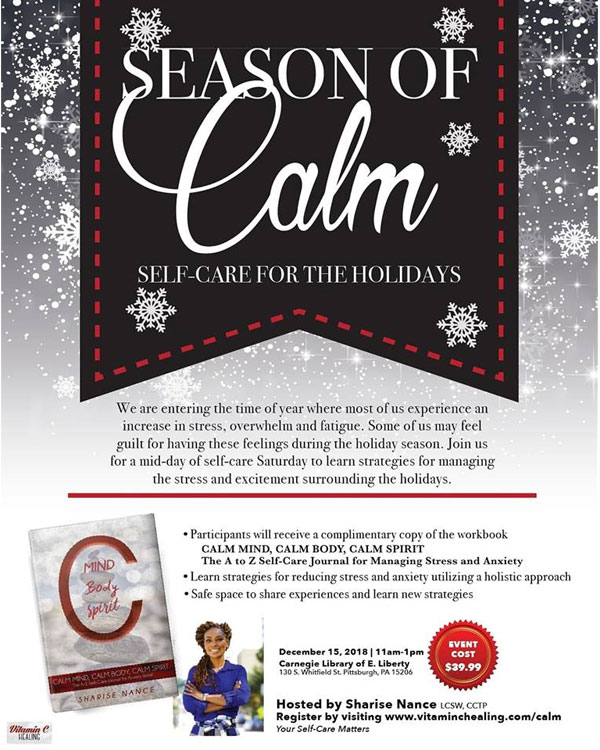 Welcome to Your Season of Calm.
Calm Mind, Calm Body, Calm Spirit
Join us for a mid-day of self-care Saturday to learn strategies for managing the stress and excitement surrounding the holidays.
Participants will receive
a complimentary copy of the workbook
CALM MIND, CALM BODY, CALM SPIRIT:
The A to Z Self-Care Journal for Managing Stress and Anxiety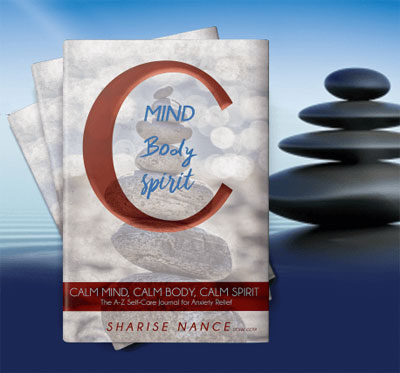 Learn strategies for reducing stress and anxiety
utilizing a holistic approach.

Safe space to share experiences
and learn new strategies.


Create a Self-Care Vision Board.

December 15, 2018 | 11AM-1PM


@Carnegie Library of East Liberty
130 South Whitfield Street, Pittsburgh, PA 15206
Light refreshments provided.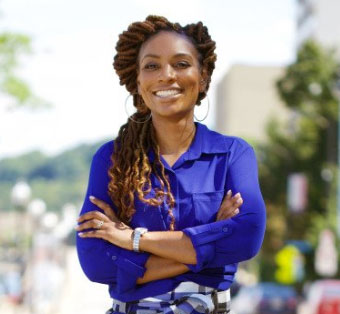 Hosted by Sharise Nance LCSW, CCTP

Sharise is a Licensed Clinical Social Worker, Speaker, Award Winning and Best-Selling Author. In addition to running HandInHand Counseling Services, her private practice, Sharise now dedicates her efforts to VitaminCHealing, an organization designed to promote self-care and work-life balance among those throughout the helping profession and beyond. Read More About Sharise Here!


Registration fee is $39.99
CLICK HERE TO REGISTER ONLINE

A Soul Blast from TheSoulPitt.com goes out to thousands and those that they pass it on to!
All Soul Blasts are also posted on ALL of Soul Pitt's social media sites at no additional charge.
To get a blast call 412.407.SOUL or email adsales@thesoulpitt.com

GET SOULcial with SOUL PITT!