Subject: #SoulBlast - SUN, NOV 11TH! Comedian/Actor AJ Johnson LIVE @ The Galaxy Lounge at 7PM
Share a lil' Soul with
your Social Networks!
#SoulBlast - SUN, NOV 11TH! Comedian/Actor AJ Johnson LIVE @ The Galaxy Lounge at 7PM

Forward to Friends Past Soul Blasts View Online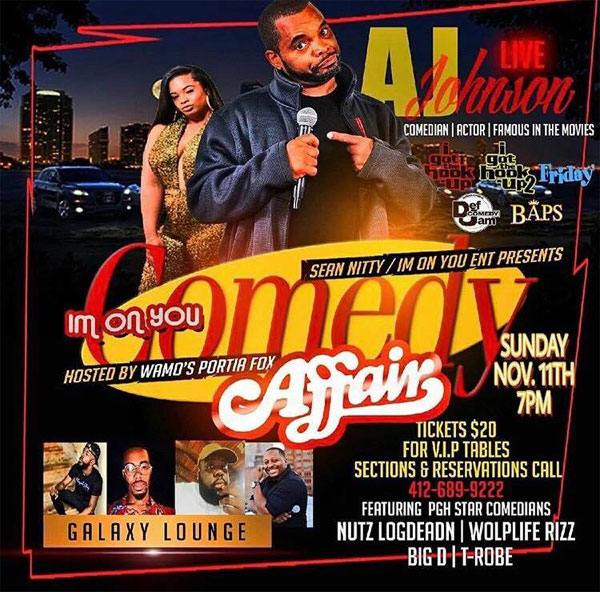 Sean Nitty/IM On You Ent Presents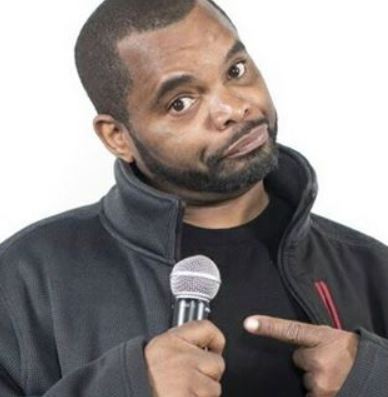 AJ JOHNSON aka EZELL
"I'M ON YOU COMEDY AFFAIR"

Featuring Pgh Star Comedians
NUTZ LOGDEADN | WOLPLIFE RIZZ
BIG D | T-ROBE
Hosted by WAMO's Portia Fox



Tickets $20
For VIP Tables, Sections & Reservations
Call 412.689.9222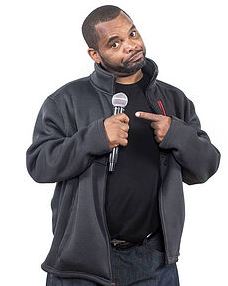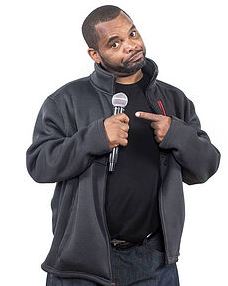 Sunday, Nov 11, 2018 | 7PM
@ Galaxy Lounge & Entertainment Center
7246 Kelly St, Pittsburgh, PA 15208



A Soul Blast from TheSoulPitt.com goes out to thousands and those that they pass it on to!
All Soul Blasts are also posted on ALL of Soul Pitt's social media sites at no additional charge.
To get a blast call 412.407.SOUL or email adsales@thesoulpitt.com

GET SOULcial with SOUL PITT!