Subject: #SoulBlast - STVP Presents the 5th Annual Celebration of Life-Black Tie Honors Gala
Share a lil' Soul with
your Social Networks!
#SoulBlast - STVP Presents the 5th Annual Celebration of Life-Black Tie Honors Gala

Forward to Friends Past Soul Blasts View Online
STVP Presents the
5th Annual Celebration of Life
Black Tie Honors Gala
Friday, June 28th, 6pm (sharp)
@ Pittsburgh Marriott City Center
112 Washington Pl, GRAND BALLROOM
Pittsburgh, PA 15219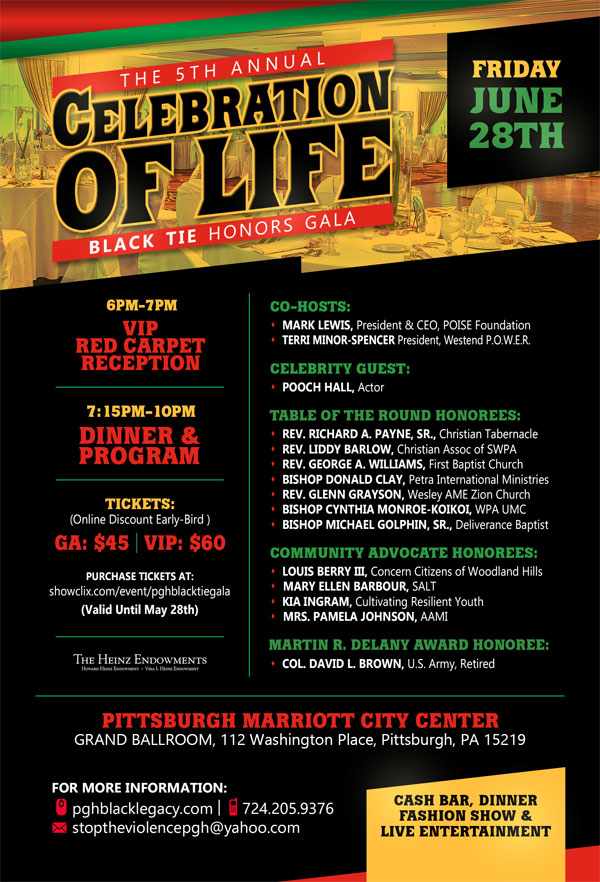 DINNER l LIVE ENTERTAINMENT


FASHION SHOW
CASH BAR l AWARDS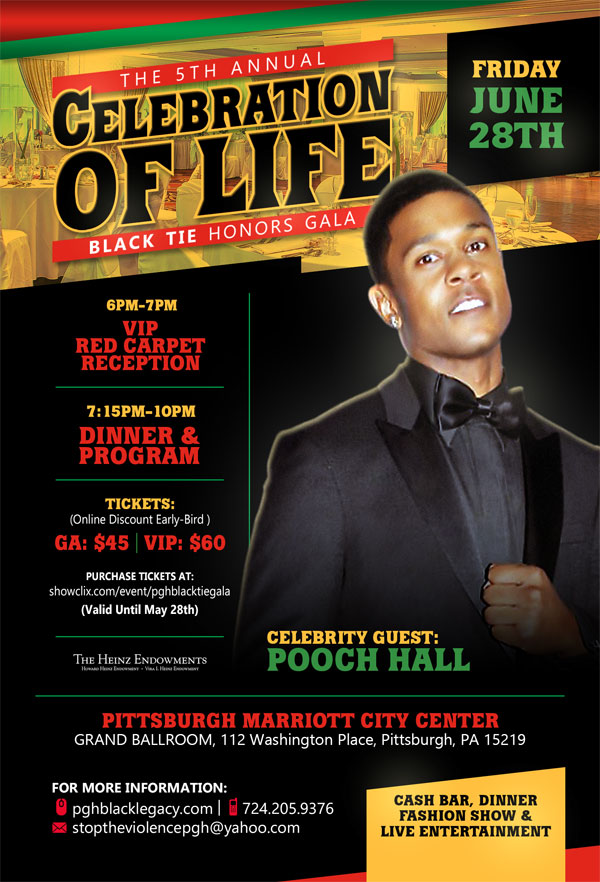 Co-Hosted By:
Mark Lewis, President & CEO
POISE Foundation
&
Terri Minor-Spencer, President
WestEnd P.O.W.E.R.
Celebrity Guest:
POOCH HALL of Showtimes Ray Donovan Show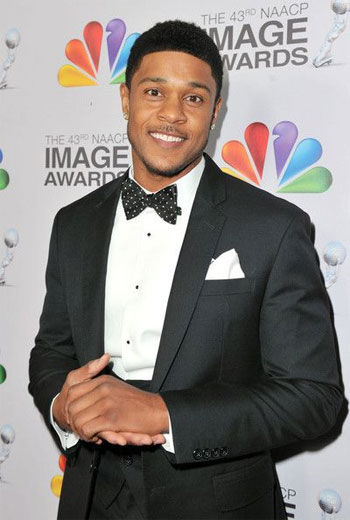 VIP Red Carpet Media Reception, 6pm to 7pm

Dinner and Program, 7:15pm to 10pm
2019 Table of the Round Honorees
Rev. Richard A. Payne, Sr.--- Christian Tabernacle
Rev. Liddy Barlow--- Christian Assoc of SWPA
Rev. George A. Williams--- First Baptist Church
Bishop Donald Clay--- Petra Int'l Ministries
Rev. Glenn Grayson--- Wesley AME Zion Church
Bishop Cynthia Monroe-Koi Koi--- WPA UMC
Bishop Michael Golphin, Sr.--- Deliverance Baptist Church
2019 Community Advocate Honorees
Louis Berry III--- Concern Ctzn of Woodland Hills
Mary Ellen Barbour--- SALT
Kia Ingram--- Cultivating Resilient Youth
Mrs. Pamela Johnson, AAMI
2019 Martin R. Delany Award Honoree
Col. David Brown--- retired U.S. Army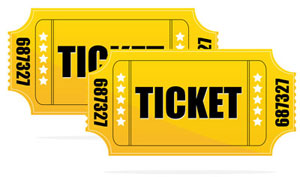 $60 VIP Reception, 6pm-7pm
$45 General Ticket
Order Tickets at Showclix.com (Ref: "PGH-Black-Tie-Gala")


or 724-205-9376

Ticket also at DORSEY RECORDS (Homewood)
Contact Info: 724-205-9376


or Bmarshallproductions@yahoo.com

SPONSORED BY: The Heinz Endowments


A Soul Blast from TheSoulPitt.com goes out to thousands and those that they pass it on to!
All Soul Blasts are also posted on ALL of Soul Pitt's social media sites at no additional charge.
To get a blast call 412.407.SOUL or email adsales@thesoulpitt.com

GET SOULcial with SOUL PITT!