Subject: #SoulBlast - Reproductive Justice & Beyond: New Voices Celebrates 15 Years | Saturday, Dec 7
Forward to Friends Past Soul Blasts View Online

#SoulBlast - Reproductive Justice & Beyond: New Voices Celebrates 15 Years | Saturday, Dec 7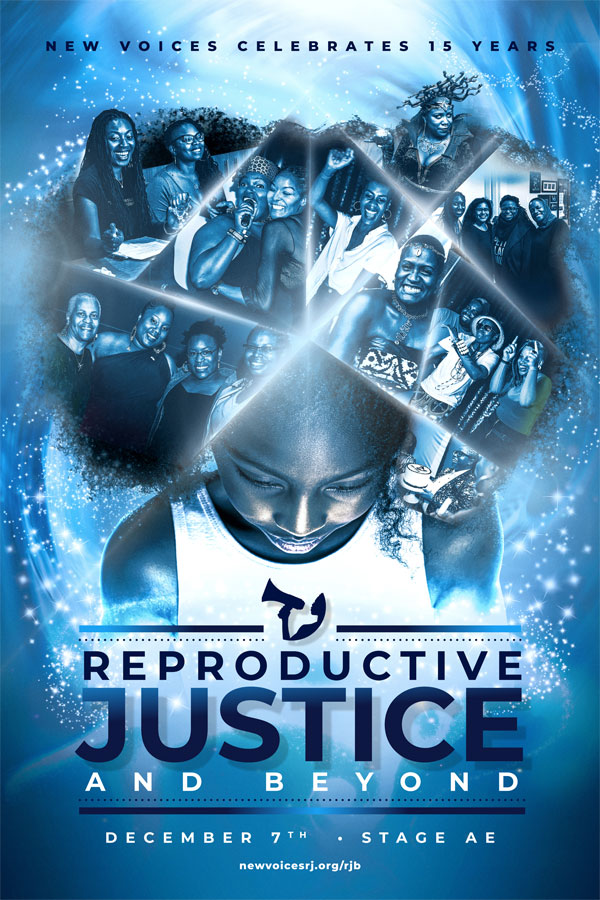 Reproductive Justice & Beyond:
New Voices Celebrates 15 Years
Saturday, December 7, 2019
@ Stage AE
Reproductive Justice & Beyond celebrates 15 years of New Voices for Reproductive Justice building a social change movement dedicated to the health and well-being of Black women, femmes and girls!
It will be an epic celebration of our Founders, New Voices Award honorees, our Reproductive Justice & Beyond Ambassadors from across the nation with amazing guest speakers, live entertainment, delicious food and beverage, dancing and more!
For Tickets, Sponsorship Opportunities,
New Voices Awards Honorees and more visit: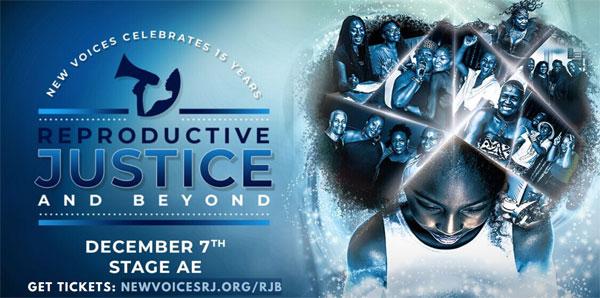 A Soul Blast from TheSoulPitt.com goes out to thousands and those that they pass it on to!
All Soul Blasts are also posted on ALL of Soul Pitt's social media sites at no additional charge.
To get a blast call 412.407.SOUL or email adsales@thesoulpitt.com

GET SOULcial with SOUL PITT!