Subject: #SoulBlast - Project – Pittsburgh Water & Sewer – 2019 31Ward Sewer System
Forward to Friends Past Soul Blasts View Online

#SoulBlast - Project – Pittsburgh Water & Sewer – 2019 31Ward Sewer System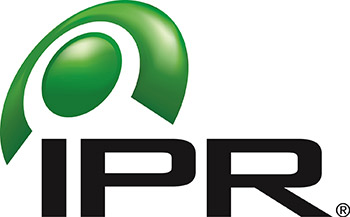 IPRNE, LLC – ITB Minority Sub Quotes
Project – Pittsburgh Water & Sewer – 2019 31Ward Sewer System
Bids – November 14th, 2019
Quotes Returned – 11/12/19 – 12:00 Noon


Scopes Needed:
Clean/CCTV

Traffic Control

Exploratory Excavation

Concrete Encasement

Concrete supplier

Asphalt supplier

Material Supplier- Precast manholes, PVC Pipe

Fuel Supplier

Flowable Fill

Installation of new sewer

Installation of sewer laterals, PVC fittings & wye installation

Aggregate & Earthen Backfill

Installation of pre-cast manhole

Installation of vertical drop connection

Installation of precast catch basin

Concrete curb & sidewalk

Erosion control

Bypass Pumping

Field Survey and Engineering

Raise manhole to grade

Manhole inserts

Landscape restoration

Clearing & grubbing
Specs/Plans – Sherrie Sommerville (832-948-4541)

A Soul Blast from TheSoulPitt.com goes out to thousands and those that they pass it on to!
All Soul Blasts are also posted on ALL of Soul Pitt's social media sites at no additional charge.
To get a blast call 412.407.SOUL or email adsales@thesoulpitt.com

GET SOULcial with SOUL PITT!