Subject: #SoulBlast - Partners in Care Home Care | 412-508-2148
Share a lil' Soul with
your Social Networks!
#SoulBlast - Partners in Care Home Care | 412-508-2148

Forward to Friends Past Soul Blasts View Online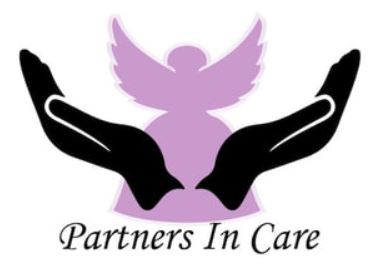 Partners in Care Home Care LLC is a company that strives to excel in providing uplifting and compassionate in-home daily care and accommodations for senior citizens and other segments of the population. What sets Partners in Care apart from the competition is our customized services.
Partners in Care Home Care will allow you to maintain your independence and quality of life in the comfort of your own home by providing exceptionally high-quality care, delivered by our trained and/or certified staff of industry professionals.

Check out our full page ad below, which is also featured
in the latest edition of Soul Pitt Quarterly print magazine.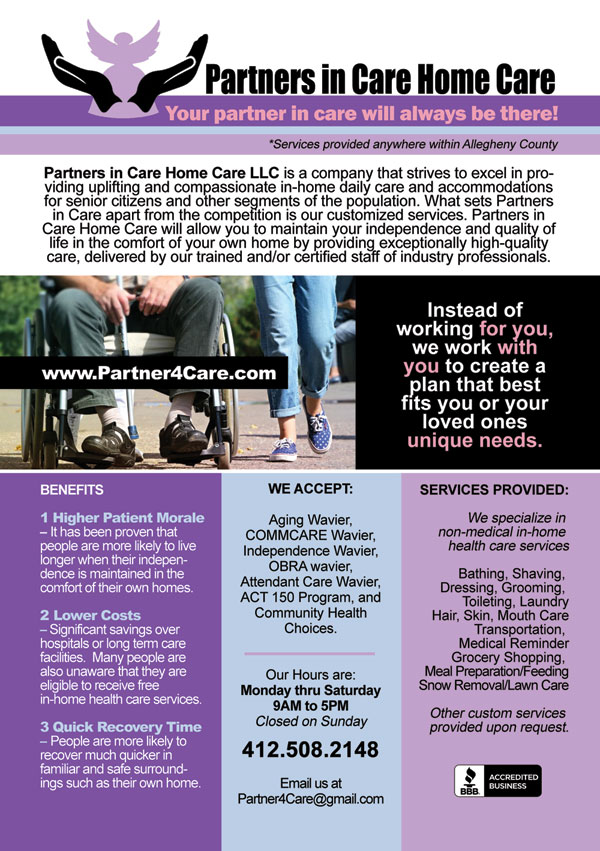 CLICK HERE OR AD FOR LARGER VIEW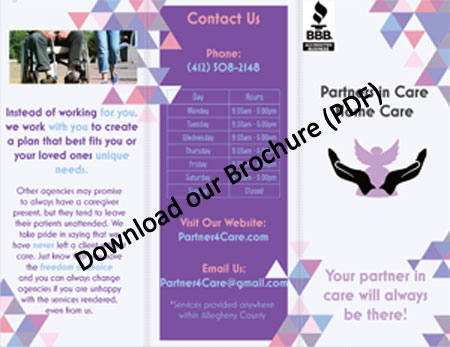 CLICK HERE OR ABOVE GRAPHIC
TO DOWNLOAD OUR BROCHURE
YOUR PARTNER IN CARE WILL ALWAYS BE THERE!

A Soul Blast from TheSoulPitt.com goes out to thousands and those that they pass it on to!
All Soul Blasts are also posted on ALL of Soul Pitt's social media sites at no additional charge.
To get a blast call 412.407.SOUL or email adsales@thesoulpitt.com

GET SOULcial with SOUL PITT!