Subject: #SoulBlast - POISE Foundation Announces First Round of Grants for its Critical Community Needs Fund
Forward to Friends Past Soul Blasts View Online

#SoulBlast - POISE Foundation Announces First Round of Grants for its Critical Community Needs Fund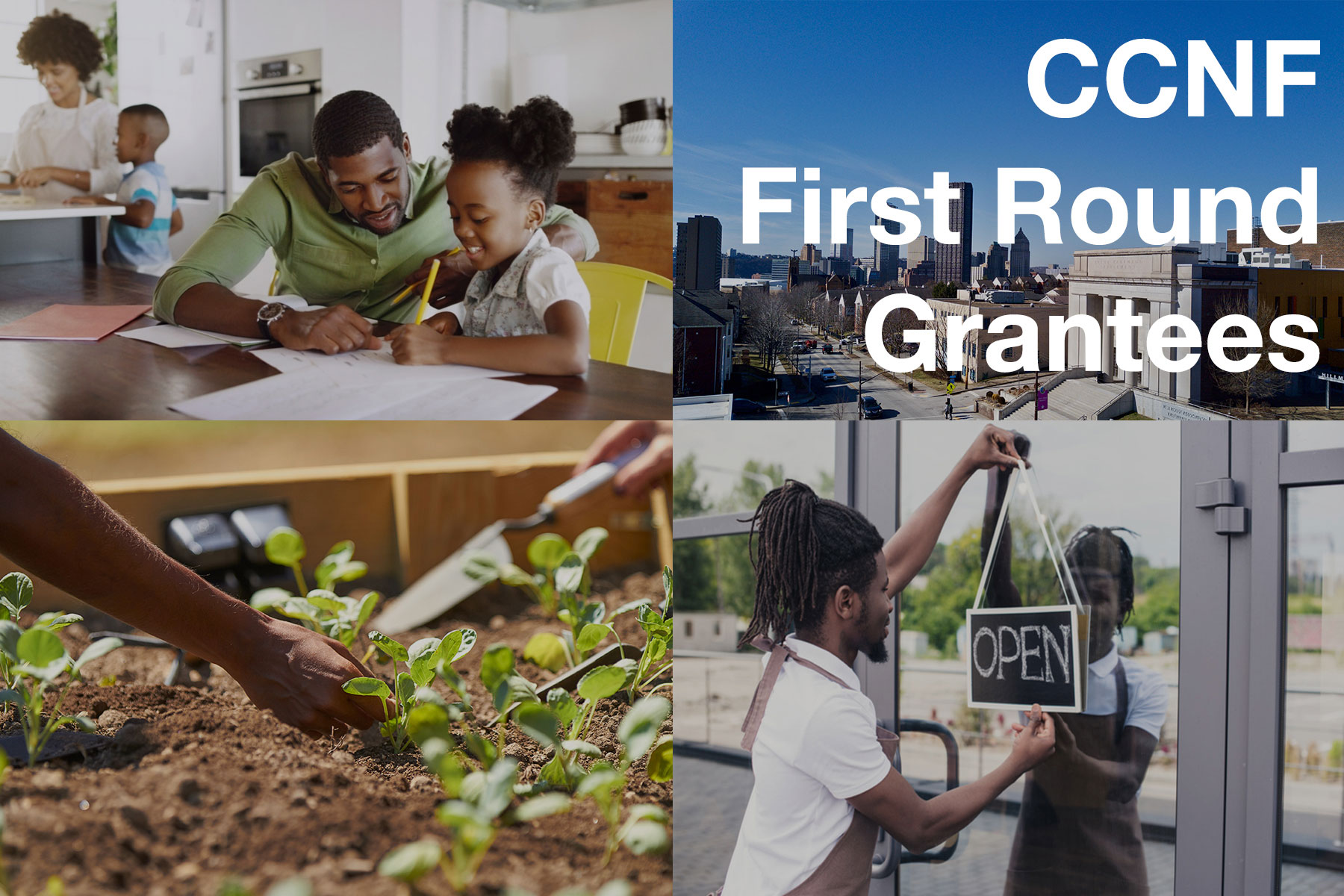 Announcing Our First Round CCNF Grant Awardees
POISE Foundation is pleased to announce the first-round grants awarded through our Critical Community Needs Fund (CCNF). This new fund was created to provide support to small and mid-sized Black Led Organizations (BLOs) responding to critical needs in the Black community resulting from the COVID-19 pandemic in the Pittsburgh region.
The CCNF is providing grants between $5,000 and $25,000 to small and mid-sized BLOs that serve the most vulnerable members of the Black community in the Pittsburgh region. Our Fund Distribution Committee, that includes Members of our Board of Trustees, Staff and Community Leaders, had its first meeting on May 8th, 2020 and will continue every following Friday until the Fund is depleted. Stay tuned to the CCNF website for updates on more grants that we are making.
Please visit this link to view the worthy organizations selected for the first round of funding:


A Soul Blast from TheSoulPitt.com goes out to thousands and those that they pass it on to! All Soul Blasts are also posted on Soul Pitt's social media sites at no additional charge. To get a blast or other advertising, call 412.407.SOUL or email adsales@thesoulpitt.com

GET SOULcial with SOUL PITT!