Subject: #SoulBlast - Malik Yoba's Harlem To Hollywood @ AWC on Sat, Dec 8, 2018, 8:00pm
Share a lil' Soul with
your Social Networks!
#SoulBlast - Malik Yoba's Harlem To Hollywood @ AWC on Sat, Dec 8, 2018, 8:00pm

Forward to Friends Past Soul Blasts View Online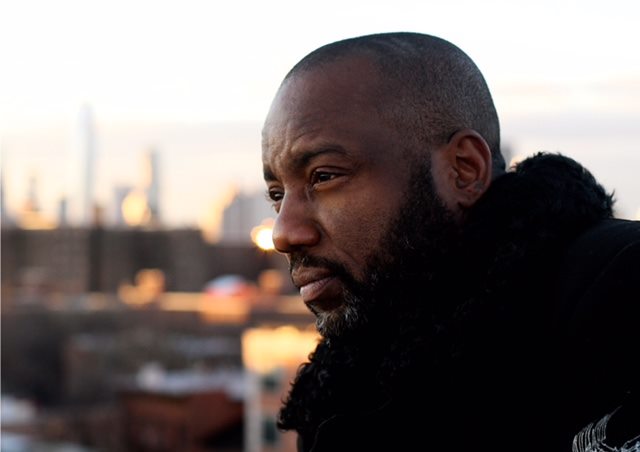 August Wilson Center in partnership with HI-ARTS presents Harlem to Hollywood. Malik Yoba's Harlem To Hollywood is designed as an immersive multimedia theatrical experience that brings audiences up close and personal into the life of one of Hollywood's most enduring talents over the last 25 years.

This tour de force one-man show displays Yoba's masterful embodiment of more than a dozen engaging and colorful characters with stunning accuracy and humor. Harlem to Hollywood is the opus Yoba has worked on his entire life to share.

A Soul Blast from TheSoulPitt.com goes out to thousands and those that they pass it on to!
All Soul Blasts are also posted on ALL of Soul Pitt's social media sites at no additional charge.
To get a blast call 412.407.SOUL or email adsales@thesoulpitt.com

GET SOULcial with SOUL PITT!