Subject: #SoulBlast - Looking to Buy or Sell? Contact TAMERA SMITH | Coldwell Banker Real Estate Services
Share a lil' Soul with
your Social Networks!
#SoulBlast - Looking to Buy or Sell? Contact TAMERA SMITH | Coldwell Banker Real Estate Services

Forward to Friends Past Soul Blasts View Online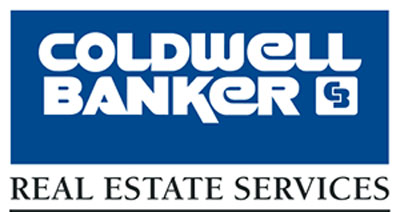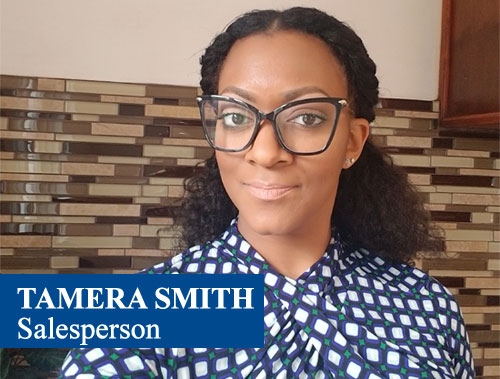 "Whether you're looking to buy or sell,
I can help you with your housing needs.
Investors welcome!"
TAMERA SMITH
Coldwell Banker Real Estate Services
Salesperson
412-521-2222 Office
412-521-6916 Fax
412-552-9096 Direct
Email: tamera.smith@pittsburghmoves.com
5887 Forbes Avenue
Pittsburgh, PA 15217

Discover Your Dream Home by Visiting
A Soul Blast from TheSoulPitt.com goes out to thousands and those that they pass it on to!
All Soul Blasts are also posted on ALL of Soul Pitt's social media sites at no additional charge.
To get a blast call 412.407.SOUL or email adsales@thesoulpitt.com
GET SOULcial with SOUL PITT!