Subject: #SoulBlast - Leslie Askerneese, Owner of The Ultimate Beauty Spa, Booking Clients While in Pittsburgh Nov 30-Dec 3, 2019
Share a lil' Soul with
your Social Networks!
#SoulBlast - Leslie Askerneese, Owner of The Ultimate Beauty Spa, Booking Clients While in Pittsburgh Nov 30-Dec 3, 2019

Forward to Friends Past Soul Blasts View Online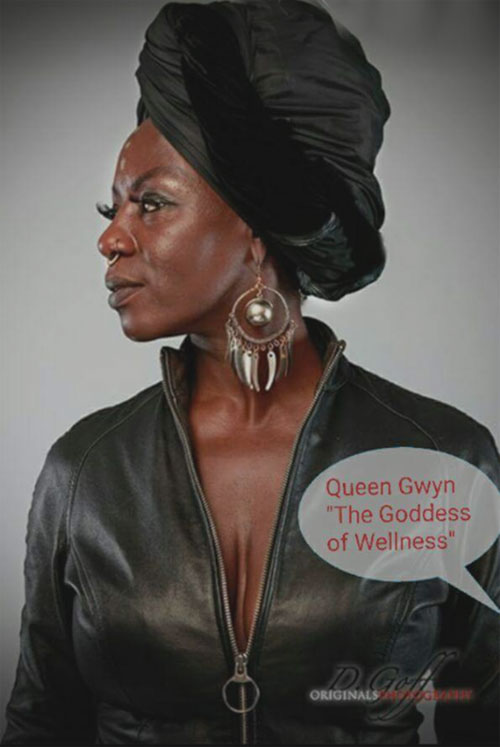 Optimal Wellness
Great News!! Queen Gwyn "The Goddess of Wellness", whom most of you know as Leslie Askerneese, owner of The Ultimate Beauty Spa, former writer & Health & Wellness Coordinator for Soul Pitt Media, and has been featured in several Pittsburgh newspapers & magazines, will be in Pittsburgh, PA!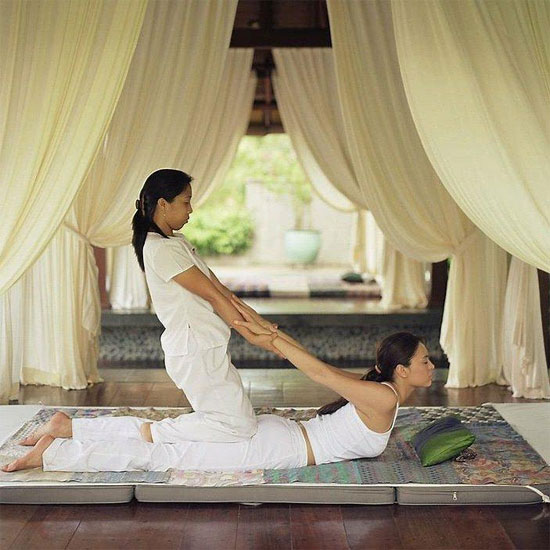 Queen, an award-winning Reiki Master & Thai Practitioner,
now living in Dallas Texas,
will be in Pittsburgh,
November 30 - December 3, 2019
Offering Therapeutic Massage Treatments,
Express Facials, Detox Body Wraps.


Call 412-773-2584
to schedule your appointment today.
Therapeutic Massage
$150/Hour or $225/Couple

Express Facial - $75

Detox Body Wrap - $100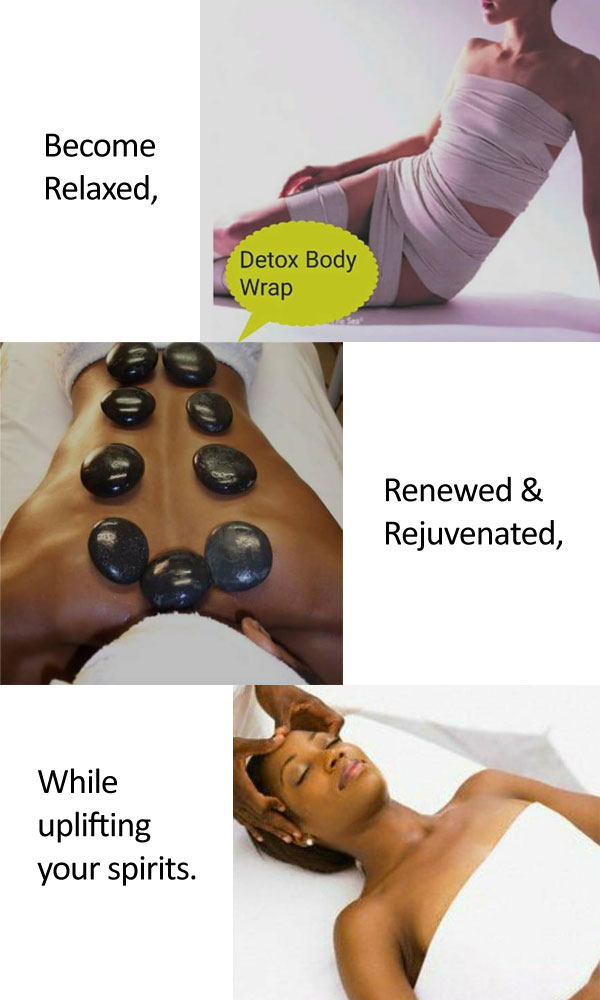 Prices include travel expense. Services can be done in the home or on location. (Location to be announced) Mandatory Deposit required for services rendered.
Become Relaxed, Renewed & Rejuvenated,
while Uplifting Your Spirits.

Call 412-773-2584
to schedule your appointment today.

A Soul Blast from TheSoulPitt.com goes out to thousands and those that they pass it on to!
All Soul Blasts are also posted on ALL of Soul Pitt's social media sites at no additional charge.
To get a blast call 412.407.SOUL or email adsales@thesoulpitt.com

GET SOULcial with SOUL PITT!