Subject: #SoulBlast - Kente Arts Alliance presents Antonio Hart Sextet | Sat. Dec 7, 2019 at 8PM
#SoulBlast - Kente Arts Alliance presents Antonio Hart Sextet | Sat. Dec 7, 2019 at 8PM

Forward to Friends Past Soul Blasts View Online

Kente Arts Alliance presents
ANTONIO HART SEXTET
Saturday, December 7, 2019 | 8PM

@ The New Hazlett Theater
6 Allegheny Square East, Pittsburgh, PA 15212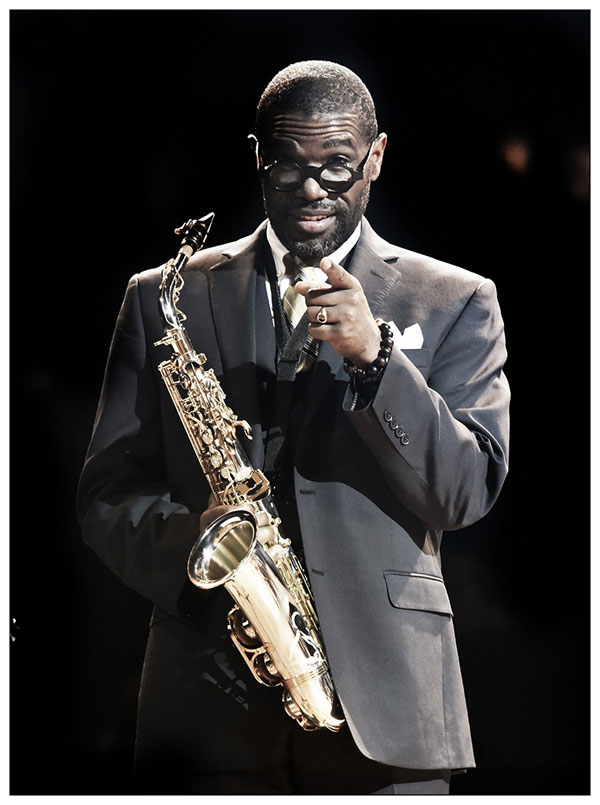 Antonio Hart, saxophones
Freddie Hendrix, trumpet
Robin Eubanks, trombone
Miki Yamanaka, piano
Alex Ayala, bass
Vince Ector, drums
Antonio Hart is recognized as one of the most talented instrumentalists of his generation. In his 20 years as a professional musician, he has performed and recorded with many jazz greats from Dizzy Gillespie, Roy Hargrove, Nancy Wilson, Nat Adderley, McCoy Tyner and Dave Holland. Hart balances his time as a full-time tenured Professor at The Aaron Copland school of Music, Queens College, as well as, traveling on the road with his band, The Dave Holland Big band, and The Dizzy Gillespie Big band.
"Like many of his contemporaries, Hart views the entire history of jazz saxophone as his source material." -- Don Heckman, L.A. Times

General Admission $35
Purchase Tickets On-Line via ShowClix.com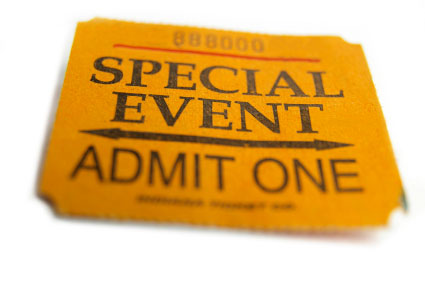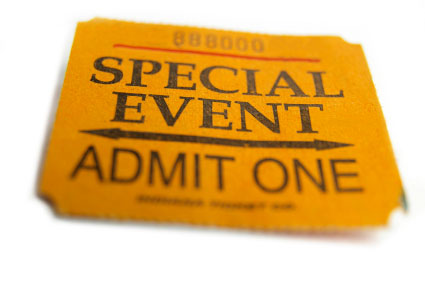 CLICK HERE TO PURCHASE TICKETS
Tickets also on sale at Dorsey's Record Shop in Homewood.


@ The New Hazlett Theater
6 Allegheny Square East, Pittsburgh, PA 15212

412-322-0292
For more information visit the
Kente Arts Alliance website at
www.KenteArts.org
Kente Arts Alliance, a 501c 3 non-profit is an African American arts organization whose mission is to present high-quality art of the African Diaspora. Kente's aim is to present art with a purpose by presenting programs that entertain, inform and uplift the residents of underserved communities.


A Soul Blast from TheSoulPitt.com goes out to thousands and those that they pass it on to!
All Soul Blasts are also posted on Soul Pitt's social media sites at no additional charge.
To get a blast call 412.407.SOUL or email adsales@thesoulpitt.com

GET SOULcial with SOUL PITT!