Subject: #SoulBlast - Kente Arts Alliance Presents THE BAYLOR PROJECT | Sat. Oct 27, 2018 at 8:00pm
Share a lil' Soul with
your Social Networks!
#SoulBlast - Kente Arts Alliance Presents THE BAYLOR PROJECT | Sat. Oct 27, 2018 at 8:00pm

Forward to Friends Past Soul Blasts View Online
Kente Arts Alliance presents
THE BAYLOR PROJECT
Featuring Jean Baylor and Marcus Baylor
Saturday, October 27, 2018 | 8PM

@ Manchester Craftsmen's Guild
1815 Metropolitan Street, Pittsburgh, PA 15233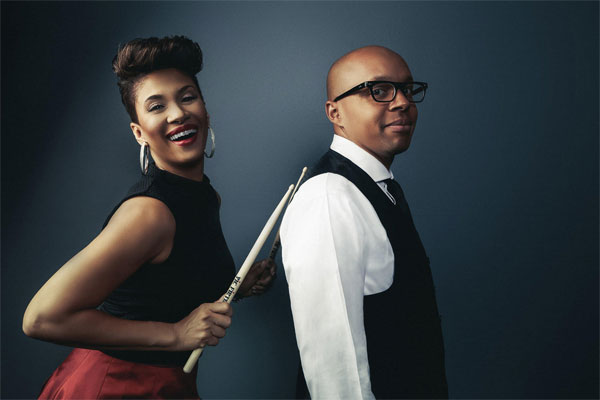 Jean (vocalist) and Marcus (drummer) Baylor, both the children of ministers, known collectively as The Baylor Project, have deep roots in the church, and on The Journey, take a look back to where they came from, drawing deep from hymnology for inspiration, yet maintaining the secular swing and edge so essential in contemporary jazz.


Their debut CD The Journey, topped the Billboard Jazz Chart at No. 8 and a year later garnered 2 GRAMMY® Nominations for BEST JAZZ VOCAL ALBUM and BEST TRADITIONAL R&B PERFORMANCE, solidifying The Baylor Project as an undeniable force.


As you listen to The Baylor Project, you will be taken on an eclectic musical journey that showcases as much versatility as it does virtuosity.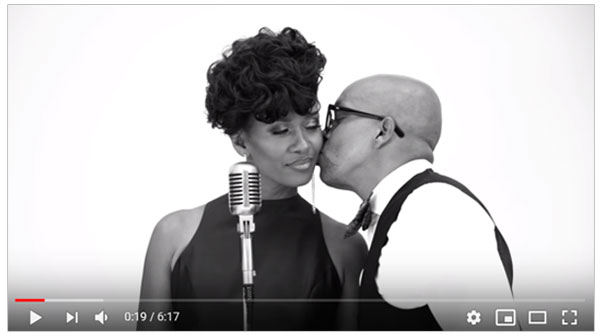 General Admission $35


Click Here for Tickets for The Baylor Project
featuring Jean Baylor and Marcus Baylor

A Soul Blast from TheSoulPitt.com goes out to thousands and those that they pass it on to!
All Soul Blasts are also posted on ALL of Soul Pitt's social media sites at no additional charge.
To get a blast call 412.407.SOUL or email adsales@thesoulpitt.com

GET SOULcial with SOUL PITT!