Subject: #SoulBlast - Kente Arts Alliance Presents Ravi Coltrane Quartet | October 5, 2019
Share a lil' Soul with
your Social Networks!
#SoulBlast - Kente Arts Alliance Presents Ravi Coltrane Quartet | October 5, 2019

Forward to Friends Past Soul Blasts View Online
Kente Arts Alliance presents
RAVI COLTRANE QUARTET

Saturday, October 5, 2019 | 8PM

@ The New Hazlett Theater
6 Allegheny Square East, Pittsburgh, PA 15212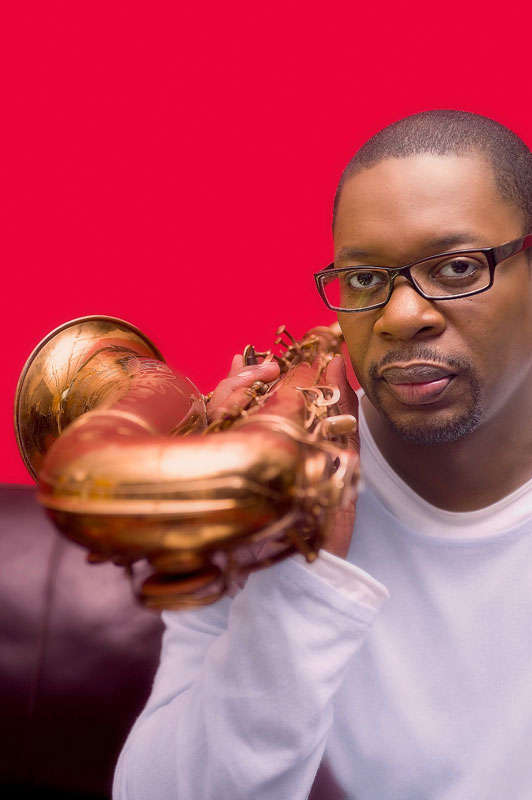 Ravi Coltrane is a critically acclaimed Grammy™ nominated saxophonist, bandleader, and composer. In the course of a twenty plus year career, Mr. Coltrane has worked as a sideman to many, recorded noteworthy albums for himself and others and founded a prominent independent record label, RKM.
Born in Long Island, the second son of John Coltrane and Alice Coltrane, Ravi was named after Indian sitar legend Ravi Shankar. He was raised in Los Angeles where his family moved after his father's death in 1967. His mother, Alice Coltrane, was a significant influence on Ravi and it was he who encouraged Alice to return to performance and the recording studio after a long absence. Subsequently, Ravi produced and played on Alice Coltrane's powerful, 'Translinear Light', which was released in 2004.
Ravi has released six albums as a leader. His latest, 'Spirit Fiction', was released in June of 2012 for the Blue Note label. Additional credits include performances as well as recordings with Elvin Jones, Terence Blanchard, Kenny Baron, Steve Coleman, McCoy Tyner, Jack DeJohnette, Matt Garrison, Jeff 'Tain' Watts, Geri Allen, Joanne Brackeem, The Blue Note 7, among others. He is a co-leader of the Saxophone Summit with Joe Lovano and Dave Liebman.

General Admission $35
Purchase Tickets On-Line via ShowClix.com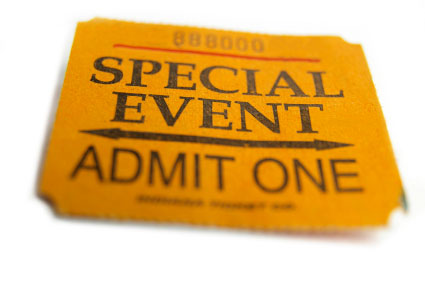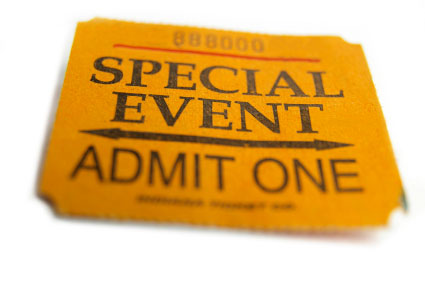 CLICK HERE TO PURCHASE TICKETS
Tickets also on sale at Dorsey's Record Shop in Homewood.
@ The New Hazlett Theater
6 Allegheny Square East, Pittsburgh, PA 15212
412-322-0292
For more information visit the
Kente Arts Alliance website at
www.KenteArts.org
Kente Arts Alliance, a 501c 3 non-profit is an African American arts organization whose mission is to present high-quality art of the African Diaspora. Kente's aim is to present art with a purpose by presenting programs that entertain, inform and uplift the residents of underserved communities.

A Soul Blast from TheSoulPitt.com goes out to thousands and those that they pass it on to!
All Soul Blasts are also posted on ALL of Soul Pitt's social media sites at no additional charge.
To get a blast call 412.407.SOUL or email adsales@thesoulpitt.com

GET SOULcial with SOUL PITT!