Subject: #SoulBlast - Kente Arts Alliance Presents Jason Moran and the Bandwagon | March 3 - 2018
Share a lil' Soul with
your Social Networks!
#SoulBlast - Kente Arts Alliance Presents Jason Moran and the Bandwagon | March 3 - 2018

Forward to Friends Past Soul Blasts View Online
Kente Arts Alliance presents
Jason Moran
and the Bandwagon
Saturday, March 3, 2018 | 8PM
Venue: Kelly-Strayhorn Theater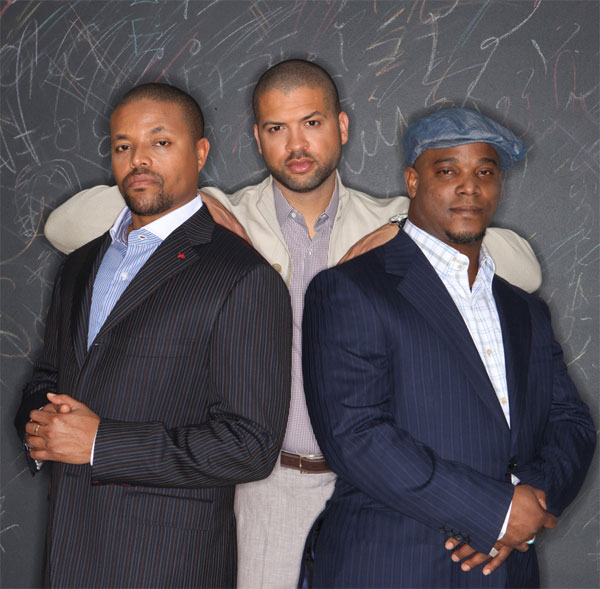 Since his formidable emergence on the music scene in the late 90s, jazz pianist Jason Moran has proven more than his brilliance as a performer.
The Blue Note Records recording artist has established himself as a risk-taker and innovator of new directions for jazz as a whole.
"Jason Moran [is] shaping up to be the most provocative thinker in current jazz." – Rolling Stone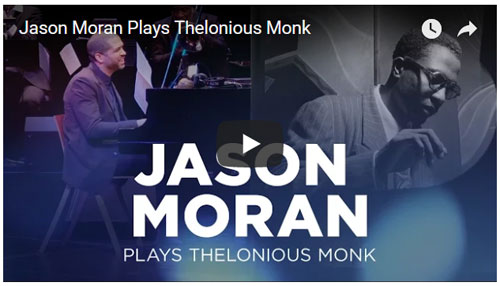 General Admission $30

Purchase Tickets On-Line via ShowClix.com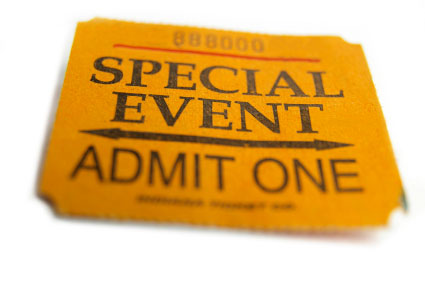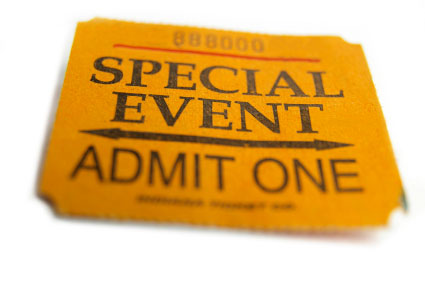 CLICK HERE TO PURCHASE TICKETS
The program is made possible in part by generous grants from The Heinz Endowments and Advancing the Black Arts in Pittsburgh Fund.
The media sponsors are WYEP and WESA.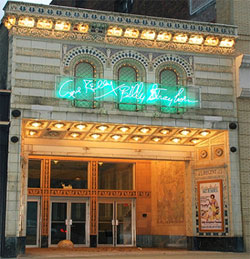 @ Kelly-Strayhorn Theater
5941 Penn Avenue, Pittsburgh, PA 15206
412-322-0292
For more information visit the
Kente Arts Alliance website at
www.KenteArts.org

Kente Arts Alliance is a non-profit arts organization (501 (3) ©) that was established in 2007. Since then it has presented some of the music world's most legendary performers including Pharoah Sanders, The Last Poets, and Hugh Masekela, Roy Haynes, and Randy Weston.
A Soul Blast from TheSoulPitt.com goes out to thousands and those that they pass it on to!
All Soul Blasts are also posted on ALL of Soul Pitt's social media sites at no additional charge.
To get a blast call 412.407.SOUL or email adsales@thesoulpitt.com
GET SOULcial with SOUL PITT!