Subject: #SoulBlast - Introducing "DiamonDDomes" | Online Grand Opening!
Share a lil' Soul with
your Social Networks!

#SoulBlast - Introducing "DiamonDDomes" | Online Grand Opening!

Forward to Friends Past Soul Blasts View Online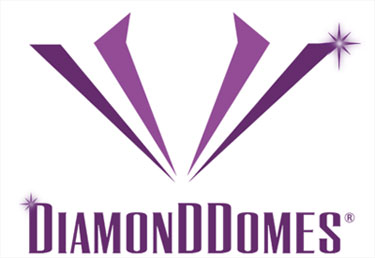 DiamonDDomes
Online Grand Opening!
The purpose of DiamonDDomes is to provide affordable, world-class hair extensions, premium fiber synthetic & human hair wigs, and headwear for any budget. It is our belief that a major factor in one's self-esteem starts with how they look and feel about themselves.

Therefore, we start from the top, your Dome.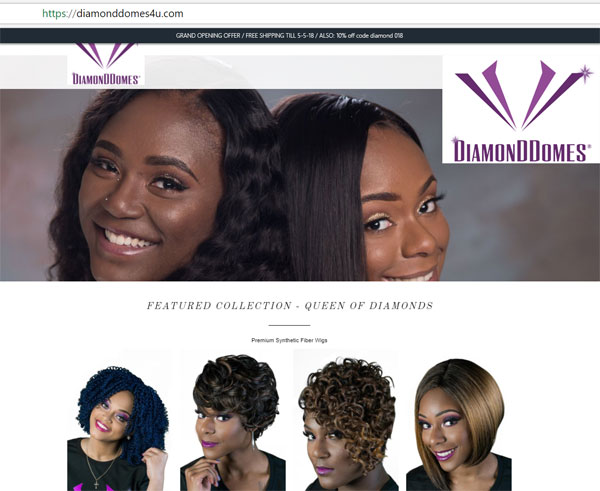 We will do our very best to meet and exceed your expectations!!

So if you're a frugal shopper or you like to splurge, DD has something for you. So go ahead…get the Diamond for your Dome!!


Are you a Hair Salon Owner?
Ask us about how we can also provide
hair extensions and wigs for your clientele.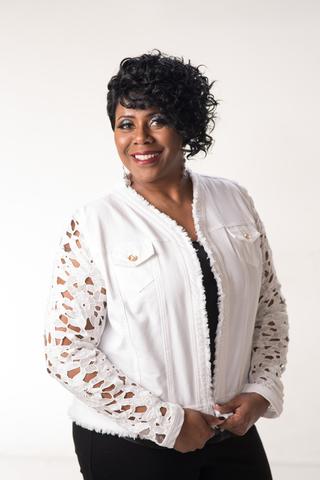 Pamela McKenzie,
Owner

First and foremost, I am a Christian who loves the Lord with all my heart. He has blessed me to be the mother of 4 amazing children, who are now all grown-ups…one handsome man-child and three beautiful ladies. I am a newly-wed and married to an amazing man…literally my other half!! I have one grandbaby, my sweet Bailey. I was diagnosed with MS (multiple sclerosis) in September of 1999, and there's a section on my page that talks about that. In April of 2017, I will have 19 years with FedEx, and have worked in a customer service capacity my entire career. This is what prompted me to start my own business, my desire to please and make people happy.

My aim is to provide high-quality products at affordable prices. It is extremely important to me that everyone who takes advantage of our amazing prices is greatly satisfied. In addition, a portion of your purchase will be donated to St Jude's Children's Hospital to help further the research, help treat and help defeat childhood cancers and other life-threatening diseases. Please feel free to leave me a message or comment regarding your purchase, and again, I thank you for your support.

Email: diamonddomes4u@gmail.com



We Offer Premium Synthetic Fiber Wigs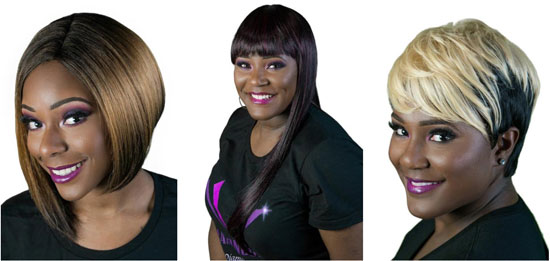 Hair Extensions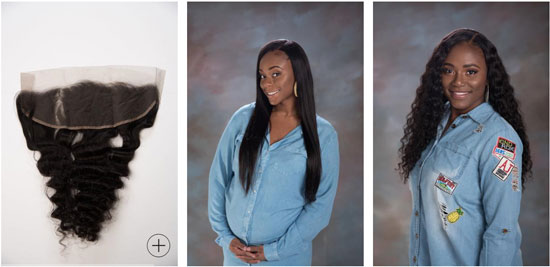 We Also Have Quality Hats for Men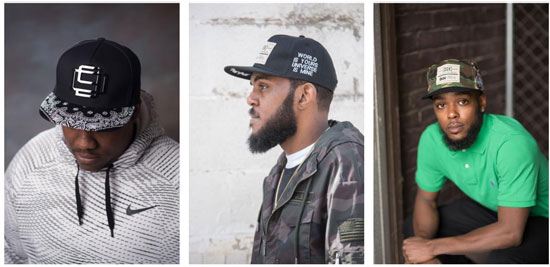 Visit DiamonDDomes Online
"The Diamond for your Dome"
www.diamonddomes4u.com

GRAND OPENING OFFER / FREE SHIPPING TILL 5-5-18
/ ALSO: 10% off code diamond 018



www.facebook.com/diamonddomes4u

A Soul Blast from TheSoulPitt.com goes out to thousands and those that they pass it on to!
All Soul Blasts are also posted on ALL of Soul Pitt's social media sites at no additional charge.
To get a blast call 412.407.SOUL or email adsales@thesoulpitt.com

GET SOULcial with SOUL PITT!