Subject: #SoulBlast - Heart & Soulful Jam Session feat. The Bill Henry Band / DJ Nate Da Barber / Feb 17th
Share a lil' Soul with
your Social Networks!
#SoulBlast - Heart & Soulful Jam Session feat. The Bill Henry Band / DJ Nate Da Barber / Feb 17th

Forward to Friends Past Soul Blasts View Online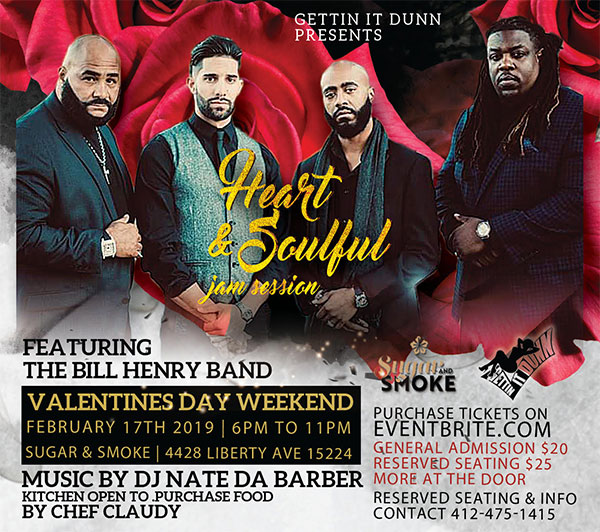 Heart & Soulful Jam Session
featuring The Bill Henry Band
and DJ Nate Da Barber
Sunday, Feb 17, 2019 | 6-11PM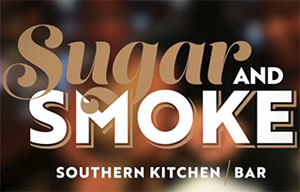 @ Sugar and Smoke
4428 Liberty Ave | Pittsburgh, PA 15224
This a event you don't want to miss! Come party with us and finish your Valentine's Day weekend off with good music featuring the Bill Henry Band, DJ Nate Da Barber, kitchen open to purchase food, good food prepared by Chef Claudy, good place, Sugar and Smoke.



To reserve seating or for more info, contact:
Danielle Dunn at 412.475.1415
Enter to Win a Special Gift at the Event (Meal for 2, drinks, etc.).
This contest is for those who have purchased
or plan on purchasing tickets to the event.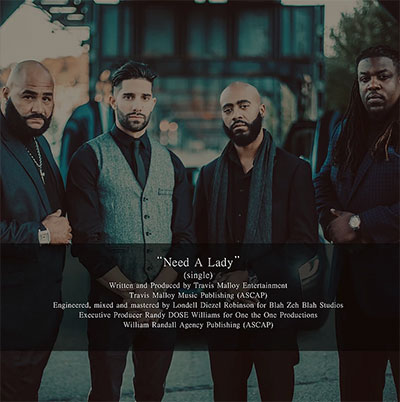 Please visit check out billhenryband.com
and their new single "Need a Lady"
GOOD VIBES AND A GOOD TIME all night!
THIS EVENT WILL SELL OUT FAST!

Follow us on Instagram

A Soul Blast from TheSoulPitt.com goes out to thousands and those that they pass it on to!
All Soul Blasts are also posted on ALL of Soul Pitt's social media sites at no additional charge.
To get a blast call 412.407.SOUL or email adsales@thesoulpitt.com

GET SOULcial with SOUL PITT!