Subject: #SoulBlast - Fabulous Friday 2019 w/ Bill Henry Band, DJ King Gene & DJ Ace on May 24th
Share a lil' Soul with
your Social Networks!
#SoulBlast - Fabulous Friday 2019 w/ Bill Henry Band, DJ King Gene & DJ Ace on May 24th

Forward to Friends Past Soul Blasts View Online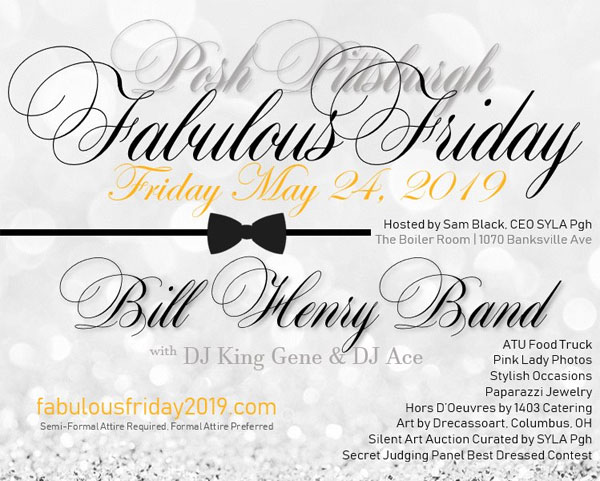 Fabulous Friday 2019 is the event
you've been waiting for!
This year, the attire is semi-formal/formal meaning, you can wear a cocktail dress or you can wear a gown. You can wear a tux or you can wear a blazer. It's up to you. Fabulous Friday is an opportunity for you to go all out. This will be the fashion event of the spring.

Come dressed to slay because there will be a


Best Dressed Contest!!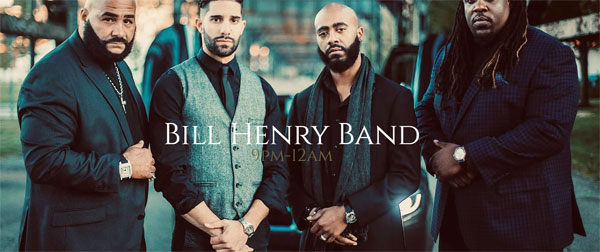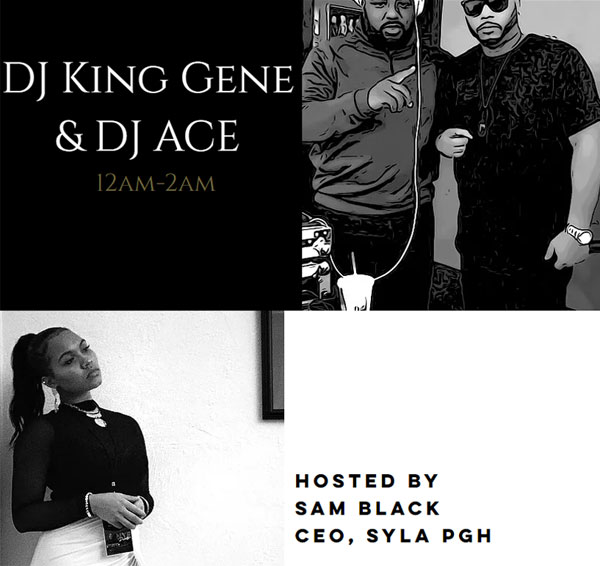 Bill Henry Band will play 9-12am,
then DJ King Gene & DJ Ace will party from 12am-2am.

Hosted by Sam Black of SYLA Pittsburgh

Returning vendors like Paparazzi $5 Jewelry and Pink Lady Photos will be there as well as the ATU Food Truck with all of their delicious, healthy meals. New this year will be a silent auction curated by SYLA Pgh, Drecassoart is coming all the way from Columbus, OH to showcase his amazing art, and we will have a secret panel of judges looking to crown one man & one woman for our Best Dressed Contest. 1403 Catering will be providing light hors d'oeuvres and all of our reserved seating guests will receive a party favor from Stylish Occasions.
@ The Boiler Room
1070 Banksville Ave, Pittsburgh, PA 15216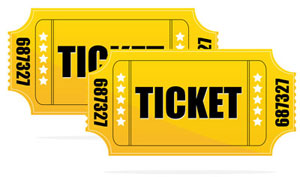 This event SOLD OUT last year.
Please do not wait to make your reservation!

RESERVED SEATING | $25
GENERAL ADMISSION | $20


TICKET RESERVATIONS & DETAILS:
www.fabulousfriday2019.com

Website is best viewed in Chrome Browser or Mobile Device



Click Here for the Facebook Event Page

Questions:
fabulousfriday2019@gmail.com

A Soul Blast from TheSoulPitt.com goes out to thousands and those that they pass it on to!
All Soul Blasts are also posted on ALL of Soul Pitt's social media sites at no additional charge.
To get a blast call 412.407.SOUL or email adsales@thesoulpitt.com

GET SOULcial with SOUL PITT!