Subject: #SoulBlast - Explore aquatic wildlife and water conservation at Carnegie Science Center's H2Oh! River Weekend
Share a lil' Soul with
your Social Networks!
#SoulBlast - Explore aquatic wildlife and water conservation at Carnegie Science Center's H2Oh! River Weekend

Forward to Friends Past Soul Blasts View Online
Featuring water activities, live demonstrations,


and special guests!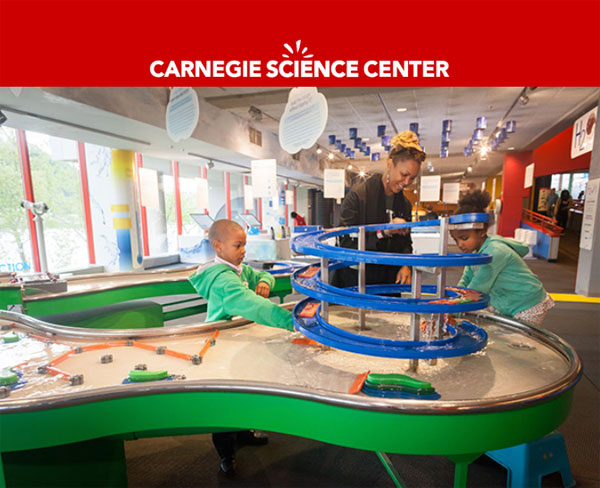 Be Three Rivers Proud! Celebrate H2Oh! River Weekend
Sat. and Sun., Aug. 11-12
10 am–4 pm
H2Oh! River Weekend is free with general admission to Carnegie Science Center. Activities include special guests and live shows!
Meet some of the most interesting live local fish, reptiles, and amphibians that live in our rivers while exploring how they work together in the "web of life"

Dive into activities that show where our water comes from

Discover ways water is conserved

Try your hand at fish printing

Enjoy story time with Della and Lila Meet the Monongahela Mermaid

Go fishing on the Ohio River with PA Fish & Boat Commission

Meet live animals with Pittsburgh Zoo & PPG Aquarium

Learn about aquaponics with The Door Campaign

A Soul Blast from TheSoulPitt.com goes out to thousands and those that they pass it on to!
All Soul Blasts are also posted on ALL of Soul Pitt's social media sites at no additional charge.
To get a blast call 412.407.SOUL or email adsales@thesoulpitt.com

GET SOULcial with SOUL PITT!