Subject: #SoulBlast - EMSDC Choice Awards | November 30th @ Philadelphia Marriott Downtown
Share a lil' Soul with
your Social Networks!
#SoulBlast - EMSDC Choice Awards | November 30th @ Philadelphia Marriott Downtown

Forward to Friends Past Soul Blasts View Online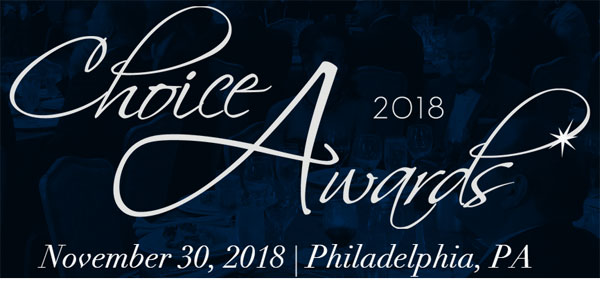 The 2018 EMSDC Choice Awards

Want to ensure you're at the table with top decision-makers, major corporations and/or Choice Awards VIPs? Register to be an event sponsor today! In addition to reserved seating up front and center, you and your company will be highlighted for all attendees to see. Put yourself at the forefront and capitalize on your chance to make some important connections!
Become a Choice Awards Sponsor!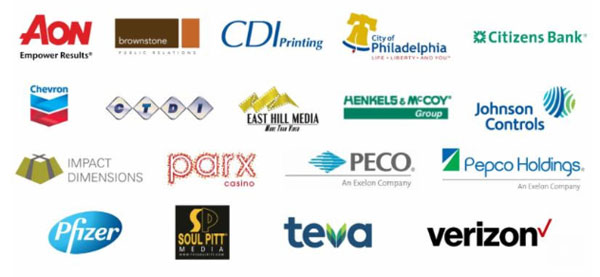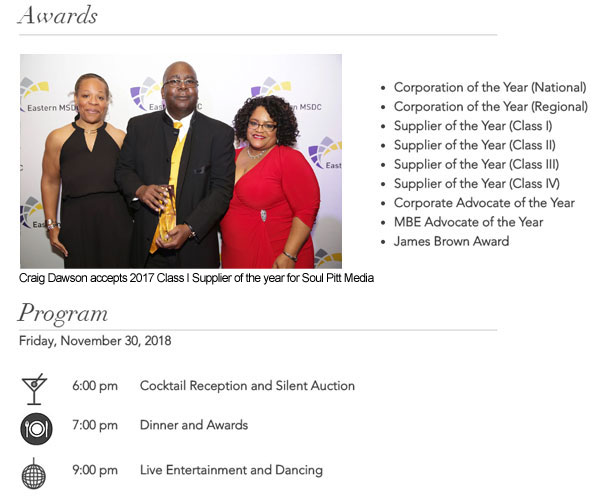 This elegant evening recognizes the achievements of top minority-owned businesses, dynamic industry leaders and major corporations that are committed to supplier diversity. Regional and National Corporation of the Year, MBE Suppliers of the Year, Advocates of the Year, and other awards of distinction will be presented. Our guests, including distinguished business, industry, and community leaders, will enjoy a cocktail reception, fine dining, musical entertainment and dancing.

A Soul Blast from TheSoulPitt.com goes out to thousands and those that they pass it on to!
All Soul Blasts are also posted on ALL of Soul Pitt's social media sites at no additional charge.
To get a blast call 412.407.SOUL or email adsales@thesoulpitt.com

GET SOULcial with SOUL PITT!