Subject: #SoulBlast - Discover the Fountain of Youth at the BEST Hidden Day Spa in Penn Hills
Share a lil' Soul with
your Social Networks!
#SoulBlast - Discover the Fountain of Youth at the BEST Hidden Day Spa in Penn Hills

Forward to Friends Past Soul Blasts View Online
Happy Mother's Day
from World of Serenity Day Spa!
Located at 10163 Frankstown Road | Penn Hills, PA 15235

412.371.2931
Discover the Fountain of Youth at the
Best Hidden Day Spa in Penn Hills.
...Shhh, Beauty is a Secret!


Spa Packages Created Just for Mom!
Looking for a special gift for Mom or for Yourself?

Purchase a Special Spa Package from now until May 27th!
Package can be redeemed anytime during the 2019 year.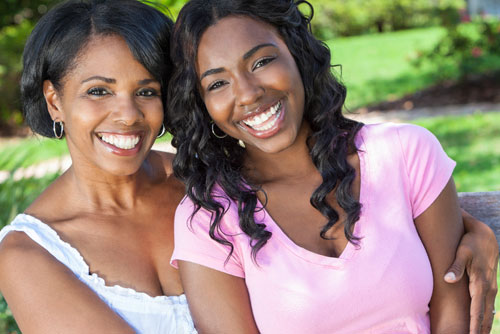 Express Lavender Relaxing Facial
Aromatherapy Hot Towel Manicure Treatment
Served with Wine
Price: $100 Time: 1 hour and 30 mins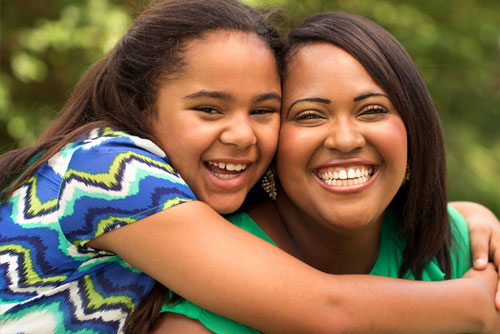 Sauna with Cool Peppermint Towels
Swedish Massage Done with Essential Oils
Hydrating Algae Body Wrap
Warm Sugar Scrub Pedicure
Take Home Gift Bag
Served With Mint Tea and Danishes and Fruit
Price: $250 Time: 3 hours and 20 mins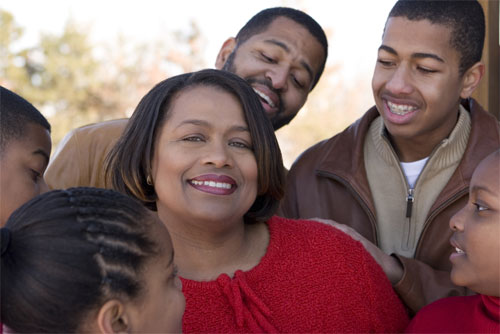 Discover the Fountain Youth Facial
with Hydrating Vitamin C Masque
Vibrant Eye Treatment with Cucumbers
Exfoliating Lip Treatment
Neck, Shoulder and Arm massage
with hydrating lavender Body Butter
Served with Assorted Teas
Price: $140 Time: 1 hour 40 mins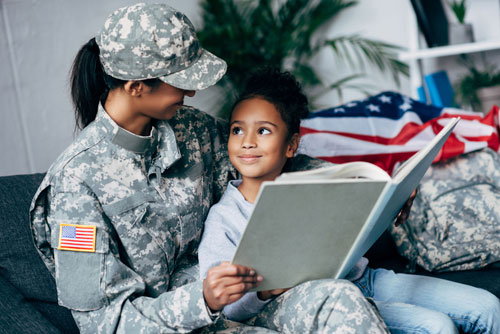 Swedish Massage or Facial Monthly
Serenity Hydrating Foot Treatment Monthly
Lavender Scalp Massage Monthly
Price: $1050 Time: Two Hours Monthly

Offers Expires: 5/27/201


CALL US TO PURCHASE / BOOK TODAY!

World of Serenity Day Spa
Located at 10163 Frankstown Road | Penn Hills, PA 15235
412.371.2931

A Soul Blast from TheSoulPitt.com goes out to thousands and those that they pass it on to!
All Soul Blasts are also posted on ALL of Soul Pitt's social media sites at no additional charge.
To get a blast call 412.407.SOUL or email adsales@thesoulpitt.com

GET SOULcial with SOUL PITT!