Subject: #SoulBlast - Dianne Reeves Performing LIVE at August Wilson Center | Sun, Nov 11 at 8PM
Share a lil' Soul with
your Social Networks!
#SoulBlast - Dianne Reeves Performing LIVE at August Wilson Center | Sun, Nov 11 at 8PM

Forward to Friends Past Soul Blasts View Online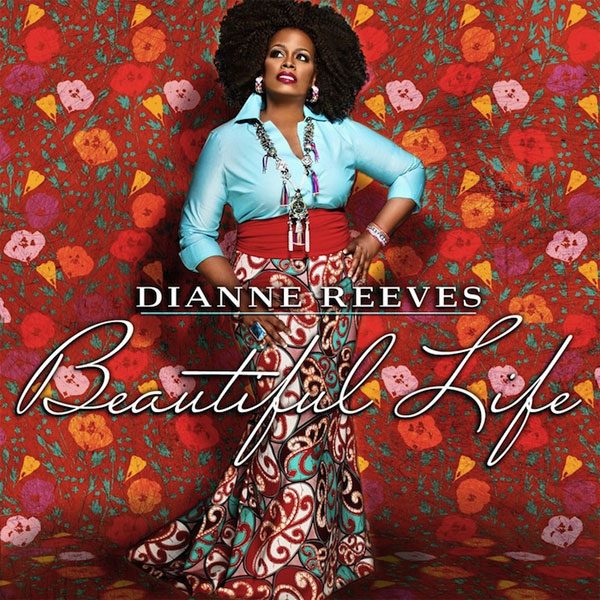 Dianne Reeves is the pre-eminent jazz vocalist in the world today — her arsenal of talents is richly on display in each and every song of her limitless repertoire. As a result of her virtuosity, improvisational prowess and unique jazz and R&B stylings, Dianne has received five Grammy Awards for Best Jazz Vocal Album, an honorary doctorate of music from Julliard and was recently named a 2018 National Endowment of the Arts 'Jazz Master.' Dianne's magical, timeless voice, exceptional personality and the sheer force of her performance mark her as a captivating world-class artist.



A Soul Blast from TheSoulPitt.com goes out to thousands and those that they pass it on to!
All Soul Blasts are also posted on ALL of Soul Pitt's social media sites at no additional charge.
To get a blast call 412.407.SOUL or email adsales@thesoulpitt.com

GET SOULcial with SOUL PITT!