Subject: #SoulBlast - Delight your child with a fun Summer Science Camp!
Share a lil' Soul with
your Social Networks!
#SoulBlast - Delight your child with a fun Summer Science Camp!

Forward to Friends Past Soul Blasts View Online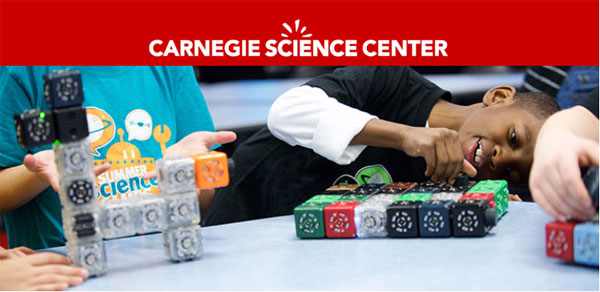 Keep your child happy and active at Summer Science Camp!
Be sure that your kids have a fun summer full of hands-on exploration by registering for Carnegie Science Center Summer Camp before it's too late! When your children are enrolled in a fun day camp you can rest assured they are getting the enrichment and activity they need this summer. The Science Center offers great themes for kids ages 4–14!
You can choose from a wide variety of themes that include activities like testing out science careers, investigating DNA molecules, designing and programming robots, analyzing evidence and solving mysteries, becoming a toy engineer, or making something amazing on a 3D printer in the Science Center's Fab Lab.
Campers* enjoy:
a full week of themed activities

hundreds of hands-on exhibits (including Highmark SportsWorks®)

at least one live theater, planetarium, or Rangos Giant Cinema show

a summer camp T-shirt

interaction with science education professionals

pre- and post-camp child care available for a nominal fee
*Fab Lab camps may offer different options.
Save time and register online!
Camps fill up quickly, so sign up today.
We also offer two-day workshops. A complete list of camps, along with more details, is available at CarnegieScienceCenter.org or call 412.237.1637.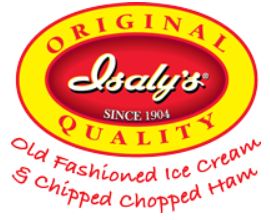 A Soul Blast from TheSoulPitt.com goes out to thousands and those that they pass it on to!
All Soul Blasts are also posted on ALL of Soul Pitt's social media sites at no additional charge.
To get a blast call 412.407.SOUL or email adsales@thesoulpitt.com
GET SOULcial with SOUL PITT!