Subject: #SoulBlast - CrochetNeau & CobblerWorld Partner to distribute hats and scarfs to the homeless
Forward to Friends Past Soul Blasts View Online

#SoulBlast - CrochetNeau & CobblerWorld Partner to distribute hats and scarfs to the homeless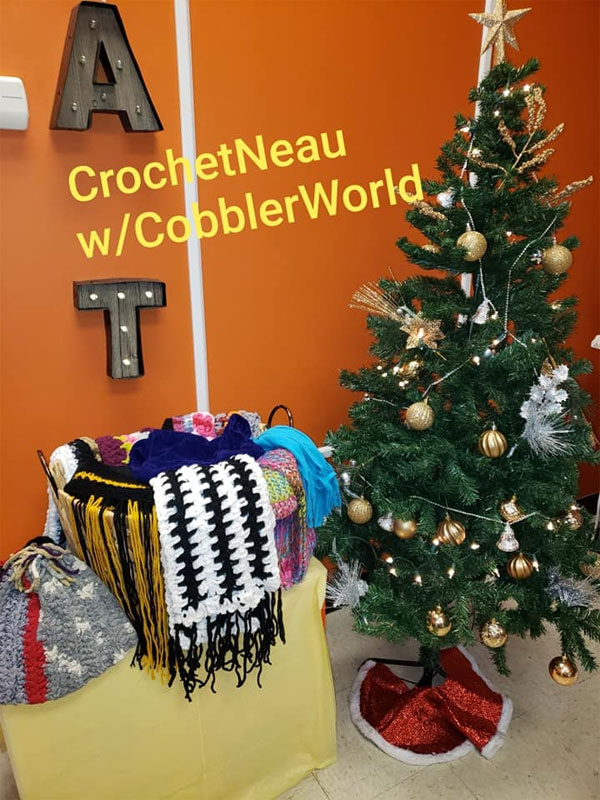 CHRISTMAS IS FOR GIVING BACK.
CrochetNeau is partnering with CobblerWorld
to distribute handmade and donated
winter hats and scarfs to the homeless.


Stop in CobblerWorld's Downtown location from today until December 23,
make a purchase,
and pick an item,
and sign your name on the gift tag.
This is item will be donated in your name!!!
We will also accept gifted items to donate!!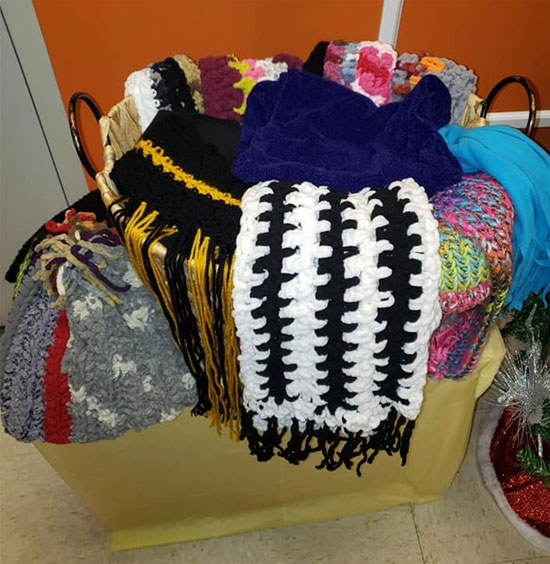 Remember...
With CrochetNeau, Love keeps you warm.

1059 Penn Avenue, Downtown Pittsburgh
412.403.2158


A Soul Blast from TheSoulPitt.com goes out to thousands and those that they pass it on to!
All Soul Blasts are also posted on Soul Pitt's social media sites at no additional charge.
To get a blast call 412.407.SOUL or email adsales@thesoulpitt.com

GET SOULcial with SOUL PITT!