Subject: #SoulBlast - Circle of Courage Awards Banquet w/ Music by Kevin Howard on Aug 24 @ The Doubletree
Share a lil' Soul with
your Social Networks!
#SoulBlast - Circle of Courage Awards Banquet w/ Music by Kevin Howard on Aug 24 @ The Doubletree

Forward to Friends Past Soul Blasts View Online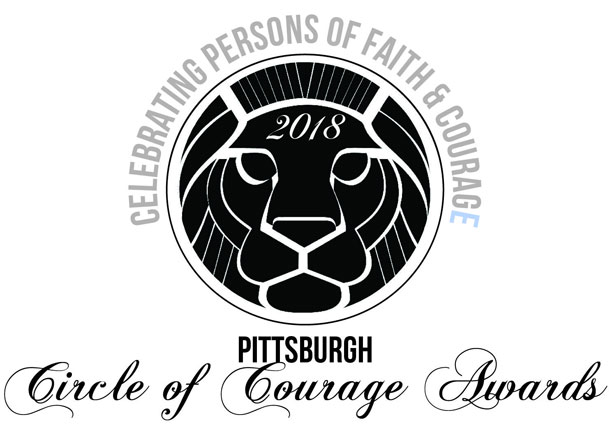 "Make an effort to celebrate those who have displayed faith and courage to benefit others."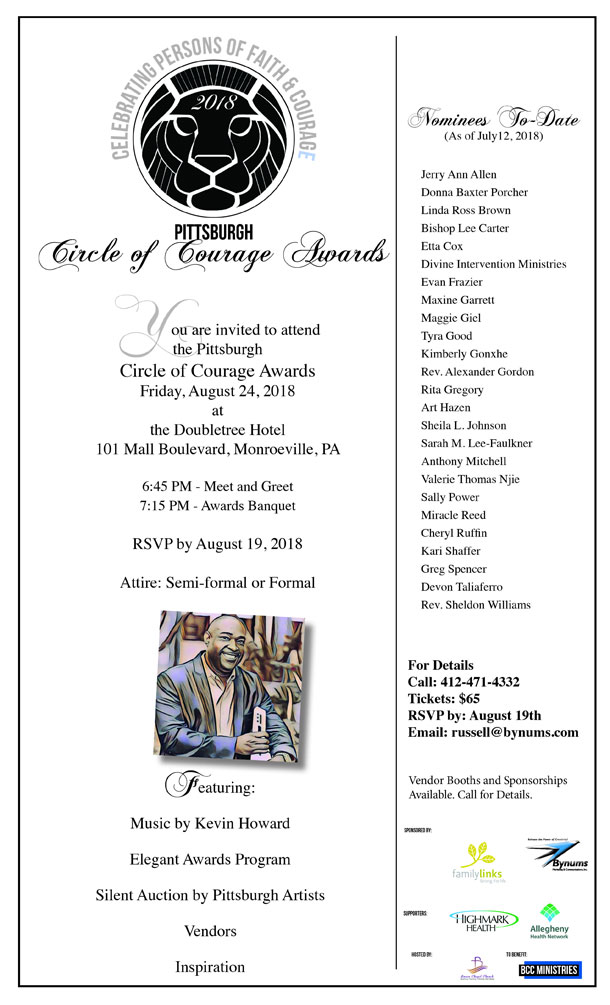 Tickets: $65 | Attire: Semi-Formal or Formal
RSVP by August 19th
For Details & Tickets Call
412.471.4332
or email russell@bynums.com
Vendor Booths & Sponsorships Available.
Call for Details.

A Soul Blast from TheSoulPitt.com goes out to thousands and those that they pass it on to!
All Soul Blasts are also posted on ALL of Soul Pitt's social media sites at no additional charge.
To get a blast call 412.407.SOUL or email adsales@thesoulpitt.com

GET SOULcial with SOUL PITT!